The ever dripping evleaks has provided two more leaks for us, this time two carrier specific devices for AT&T and Verizon in the US.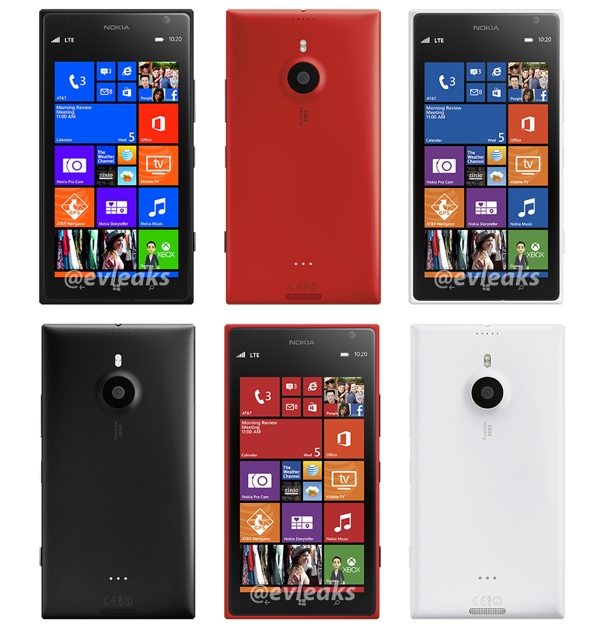 First is the Nokia Lumia 1520, which was announced last week at the Nokia World event in Abu Dhabi. AT&T is currently the only carrier in the US that sell this device and the phone will be available in black, white and red, all with a matte finish.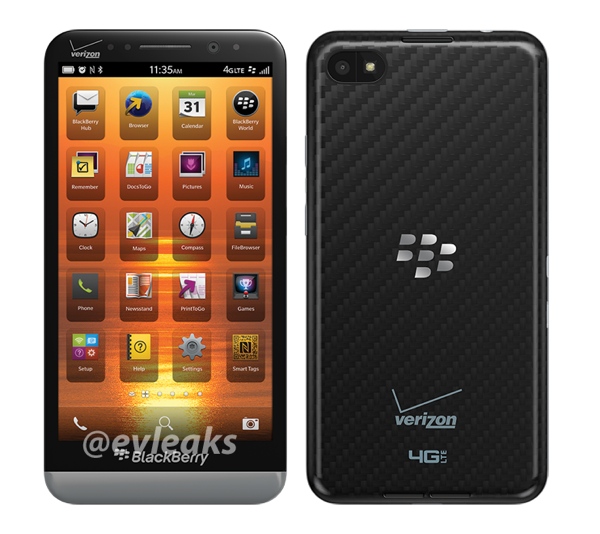 Next is the BlackBerry Z30 smartphone, a large 5.0-inch version of the Z10 launched earlier this year. The Z30 will be making an appearance on Verizon in this black colored variant, with the Verizon logo plastered everywhere they could find space for it.
Expect to find these at your local carrier store soon.
D
I have been wondering the same, why Nokia used Windows RT in it's tablet instead of Windows 8. Will look for this matter later. As for RT, there was a error with the booting options when customers are upgrading from RT 8 to RT 8.1. Therefore, Microso...
D
It's completely understandable. The Lumia 1020 because of not so much sales will drop down to even 50$ or may be at 0.99$ on contract with the time. Please consider the market shares of Nokia Windows Phone in United States of America. If the device w...
D
Have you also noticed that almost all the windows tablets out now and expected are All running full Windows 8 and free office suite. How come the Nokia 2520 comes with RT. And the worse part is that the RT update has been suspended, and trends...