At its Nokia 2.1, 3.1 and 5.1 unveiling in Moscow, Nokia announced that the entry-level 2017 Nokia 2 will receive the Android 8.1 Oreo update in June.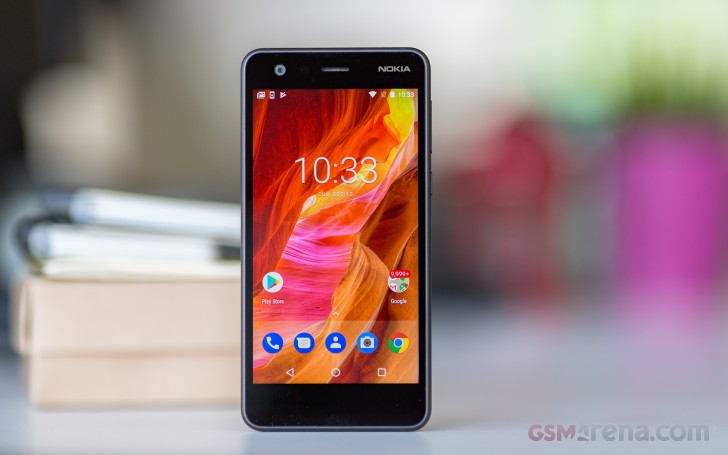 The Nokia 2 is the last to be updated to Oreo, after Nokia 5 and original Nokia 6 started receiving Android 8.1 at the end of March and the Nokia 3 in April.
But Nokia had already promised to update the Nokia 2 and is now delivering.
N
Acceptable ? Dude , Samsung products aren't even updated as much as Nokia (way cheaper products) are !! So it's AWESOME , NOKIA RULEZ, Samsung leaves it's customers out cold. They're only in it for the money!!
S
Nokia are the champs. They look after their products and customers.
ADVERTISEMENTS