The Nokia 3310 (2017) was a surprise hit at MWC this year because people mix up nostalgia for their own past with nostalgia for products that were available in said past. So for many, the 3310 brought back nice memories - once being young, for example. And HMD Global, the company now making Nokia phones, is all too happy to take (some of) your money for enabling all that.
If you are in the UK and can't imagine living one more day without a phone that isn't smart, nor very useful, then by all means run to your closest Carphone Warehouse or Vodafone store.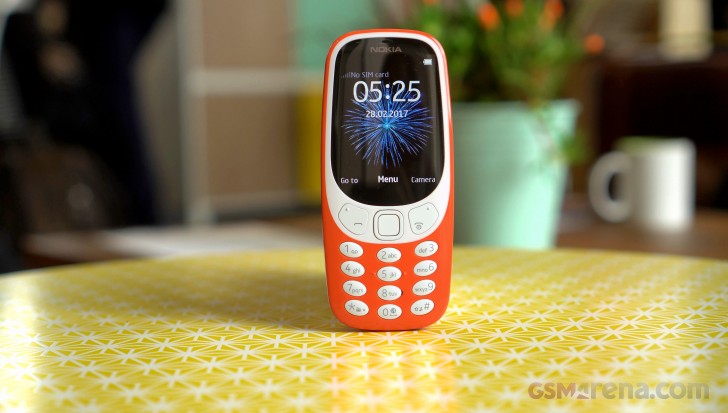 All of those should have the new 3310 in stock starting today. To grab your own slice of nostalgia, you'll need to part £49.99. A small price to pay for being able to imagine you're young again, no?
As of now the 3310 isn't available online from the aforementioned operator and retailer, but that should all change shortly. So if you're not the type to leave the house, even for such a momentous occasion, then keep on refreshing their websites.
?
ilove this phone very comfortable ill watch movie using of netflix 3310 :)