We've seen numerous durability tests of all the flagships, but now a guy tested the Nokia 3310 (2017) featurephone, and the results are disappointing.
The test unit already had scratches from everyday use before the reviewer even started torturing it so no wonders were expected. But still, given that it's the spiritual successor of the internet celebrity that is the 3310, it was worth a shot.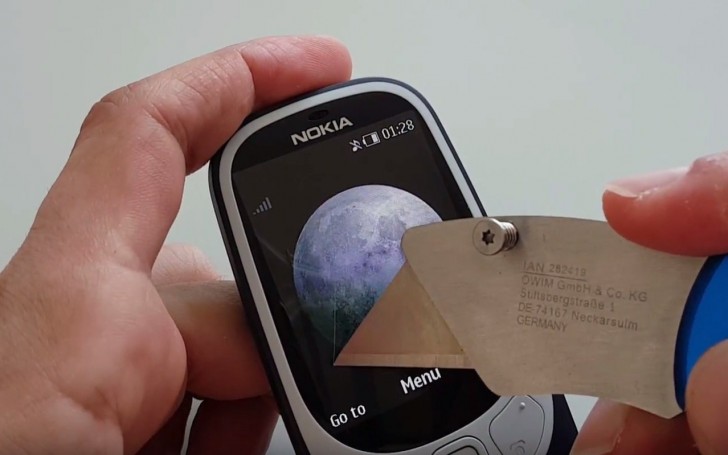 A pocket knife with level 5 hardness on the Mohs scale was all it took to turn the new 3310 into a scratched mess. You can see the rest in the video below.
The reviewer somehow gives "thumbs up" to Nokia, but we are letting you decide if the Nokia 3310 is durable enough, even if the price is just €59.
e
Seriously this doing this test is nonsense, in real life scenario using your phone this does not apply at all. I have seen users with their expensive flagship iPhone or Samsung that has cracked screen, I bet can't be bothered to repair it coz it is a...
n
exactly, who would do such thing?, we wouldnt accidentaly scratch any phone screen using a cutter..
ADVERTISEMENTS