13MP camera takes decent shots
The Nokia 5 is equipped with a 13MP primary camera that sits behind an f/2.0 aperture lens. EXIF data reports a 21mm equivalent focal length, but we'd disagree on that - it's definitely not that wide. We compared against the Samsung Galaxy S8 and the Nokia 5 provides the same coverage - so 26mm then. There's phase detection autofocus and a dual LED flash to help in the dark.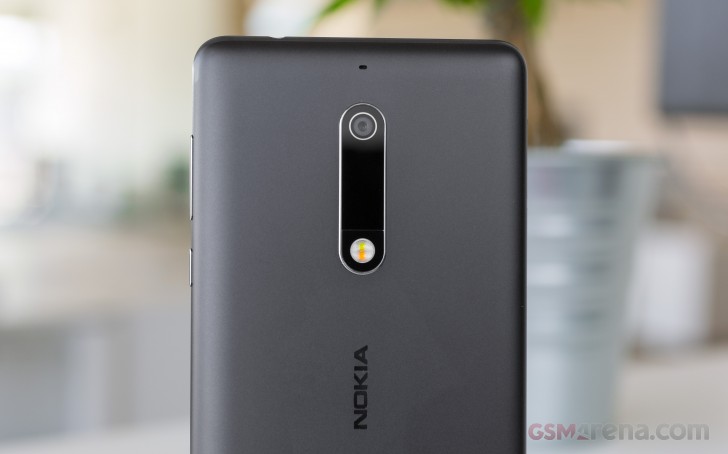 A quick look at the Camera app - it is the same custom deal we saw on the Nokia 6 and Nokia 3 - simple in some ways, but also potentially confusing and overcrowded if misused. In the main view, you get a shutter release on the bottom, a switch to video mode next to it (yet, the viewfinder doesn't change to 16:9, what's that about?!), and a shortcut to the gallery on the other side. A tiny mode selector next to the shutter release gives you the option to choose regular photo, panorama, or 'beautify' mode.
On the opposite end of the viewfinder there are switches for flash mode (on/off/auto), HDR (on/off/auto), self timer (off/3s/10s), and front/rear camera toggle. There's a hamburger button too, for access to settings.
In there, you'll find handy features like a level and a compass, a guidelines overlay (rule of thirds) plus a watermarking tool. Who'd have thought that under Capture settings, a Manual mode would be hiding? 'Manual' might be a bit of an overstatement, though - there's exposure compensation (-2/+2EV in full stop increments), white balance presets, a one-of-a-kind focus selector (auto/infinity/macro), and a metering mode selector.
Image quality
You can expect pretty nice images from the Nokia 5, sharp and detailed. There's some noise even in broad daylight, but it's not a big deal and how often do you look at your skies in 1:1 magnification. Color reproduction is pretty balanced - there's no excessive oversaturation, yet it's not the dull output we saw out of the Chinese version of the Nokia 6 (Global one was much better). If there's anything we'd like to have been better, it's dynamic range - high contrast scenes could end up with detail lost in both shadows and highlights.
HDR
The HDR mode can help in those situations, and it's one of the more dramatic implementations. It brightens up the shadows and recovers some of the highlights, but you could expect skies that are grayer, than they are blue.
Panorama
The Nokia 5 produces surprising good panoramas for its class. The images are around 2,500px tall, stitching is practically flawless, and exposure is handled well.
Before you move on to selfies, be sure to check out how the Nokia 5 renders the posters in the controlled environment of our studio. You can pick any two phones to compare with the Nokia 5, but we've pre-selected big-bro Nokia 6 and the Xiaomi Redmi 4.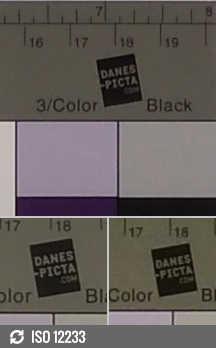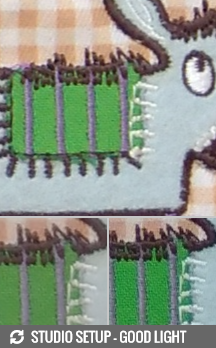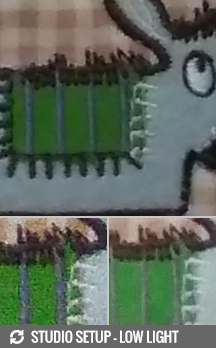 Nokia 5 vs. Nokia 6 and Xiaomi Redmi 4 in our photo compare tool
Selfies
The Nokia 5 is equipped with an 8MP selfie camera with an f/2.0 aperture lens and autofocus. That last bit sets it apart from the majority of entry-level and midrange handsets with their fixed-focus front cams.
It does reliably lock onto your mug and produces sharp and detailed shots. Dynamic range isn't spectacular, but Facebook and Instagram won't mind, and color reproduction is nice and pleasant, if skin tones are a touch pinkish.
There is the mandatory beatify feature that'll attempt to mask blemishes (and wipe pores in the meantime) and brighten up your skin.
Video recording
The Nokia 5 records 1080p video at 30fps and lower resolutions too, but no 4K, quite expectedly. The videos are treated to a bit rate in excess of 20Mbps, where 17Mbps is more or less the standard, and audio is recorded in stereo at 96Kbps.
Video quality is decent, though there's a particular overall softness to the footage, despite the generous bit rate - it's as if that's the effect that was pursued. We don't mind the overall natural look, yet can't help but ask for a little more sharpness. Colors are on point, but dynamic range is a bit lacking, especially in the shadows.
You can also download a 1080p@30fps (10s, 25MB) video sample taken straight off the Nokia 5 to rule out YouTube's processing.
Having examined that, you're only left with a trip to our video compare tool to see how the Nokia 5's footage compares to others in its class - or any other class, as long as we've tested them. We've picked the Nokia 6 and Redmi 4 to get you started, but changing them takes just a few clicks.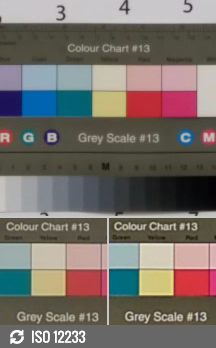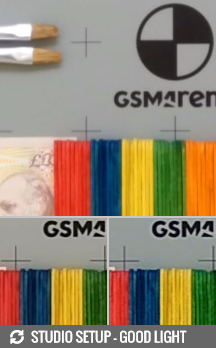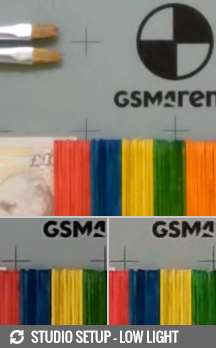 Nokia 5 vs. Nokia 6 and Xiaomi Redmi 4 in our video compare tool