Nokia 5 was launched at MWC 2017 and quickly gained track as an affordable alternative of the trending Nokia 6. The device with the model name TA-1044 was just certified by the Federal Commision Certification, suggesting that its market release is inching closer.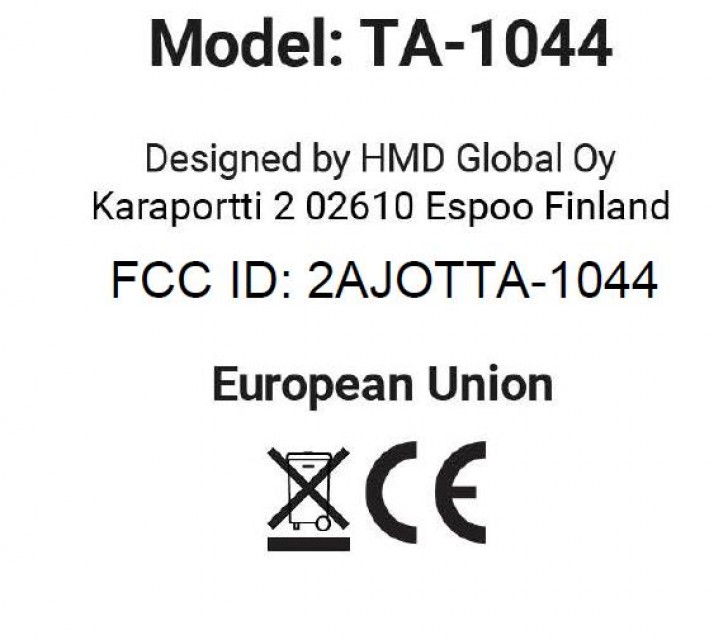 Latest info says that HMD plans to launch the device across 120 markets simultaneously, including the United States.
Nokia 5 is powered by Snapdragon 430 CPU and has 2GB RAM and the Android is 7.1.1 Nougat. The device has €199 price tag but it may vary depending on the market.
R
Hm...i dunno about that but the Nokia 6 performed well in jerryrigs durability test and i suggest to see his vid when he opened the Nokia 6 to see if there is anything of what you mentioned , the thing being inreally think the Nokia 6 motherboard wil...
K
The idea to use a dozen or more of screws and secure the motherboard from an aluminum frame, may be a bad one. Any outside shock will be transferred to the circuit board, it may be damaged by microscopic cracks. A shock proof construction, shall ha...
K
How are you going to flash/repair your IMEI if you didn't save the original box? Not to mention that it's illegal to change the IMEI; it's like you want to change your car VIN (vehicle serial number).
ADVERTISEMENTS