HMD continues to count up in India and it goes like this – Nokia 3 in June, Nokia 5 tomorrow and Nokia 6 in a week. The middle model of the current line-up will be available through retail stores initially in Matte Black, with the other three colors coming in a few weeks (Silver, Tempered Blue and Copper).
The Nokia 5 will sell for INR 12,500 starting August 15. Vodafone users get a special deal, they can add 5GB of data each month for three months for INR 150. There's also an INR 2,500 discount on MakeMyTrip.com.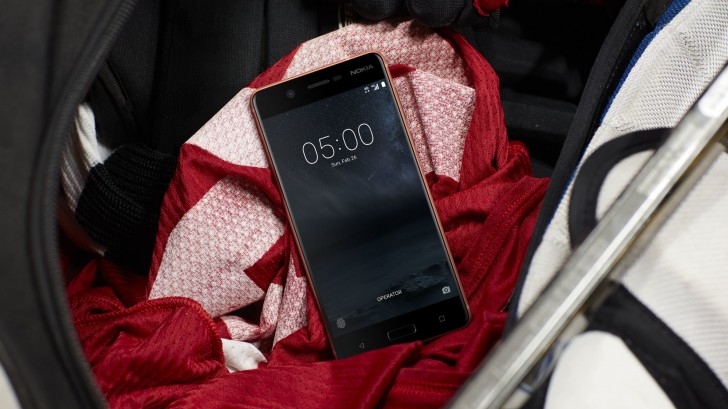 Anyway, the Nokia 3 is selling for INR 9,500, the Nokia 6 will go for INR 15,000 (there are already over 1 million registrations).
C
Who cares? And nope, Nokia is not chinese;).
X
Nokia, now is also chinese crap. Thats y me gettin lg q6.
C
People who want a good phone and have brains, will get Nokia.;). People who do not know to much and think just cause is cheap and others buy, it is also good. Will get the copycats.