Wrap-up
The Nokia 6.2 is one good-looking phone with vanilla Android and can take great portraits. That's literally the best we can say about the new HMD smartphone. And that's sad.
We expected more from the new generation of mid-range Nokia phones. HMD designs great devices, but they've been lack in substance lately - it's either a poor choice of chipset or mediocre camera quality. Or both - as is the case of the Nokia 6.2.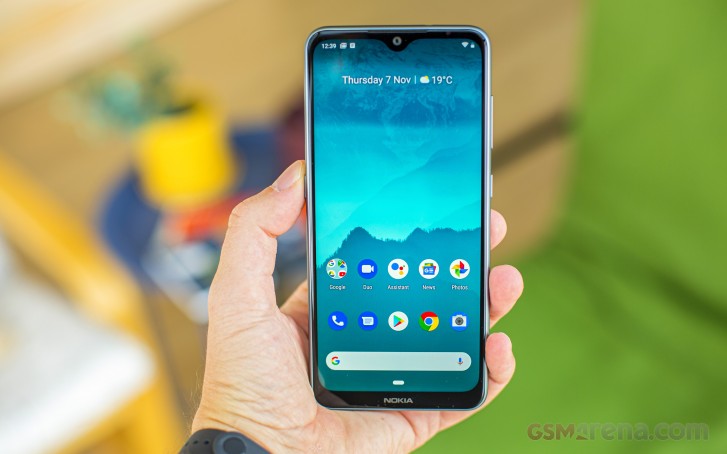 We really wanted to like the Nokia 6.2 for its capabilities and not only for its looks, but the reality is that there are better smartphones out there at the same price. Much better, in fact.
Alternatives
Nokia 6.2 is currently going for €240, which is one very reasonable price tag if everything was alright with the phone.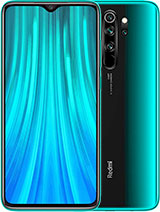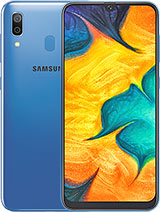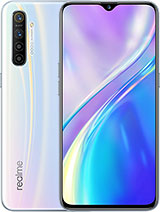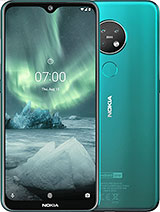 Xiaomi Redmi Note 8 Pro • Samsung Galaxy A30 • Realme XT • Nokia 7.2
Like it is with the Xiaomi Redmi Note 8 Pro - a phone that costs about the same and has an HDR display. But the Note 8 Pro also boasts a gaming-friendly chip, a much better camera on both ends with a 64MP primary, and a larger battery. Or you can do even cheaper with the non-Pro model and still get a better handset than the 6.2.
If you are into AMOLED screens, then you may want to consider the Samsung Galaxy A30. It costs the same as the 6.2, and while it won't impress with performance, the Super AMOLED panel and the larger battery with faster charging do mean something.
The Realme XT and Realme 5 Pro are great alternatives, too, if you live in a market where phones of the up and coming Realme brand are available. Both offer more powerful Snapdragon 712 chips, larger batteries, and much better cameras all around. The XT costs the same as the Nokia and offers an AMOLED screen, while the 5 Pro is cheaper as it has an IPS LCD panel.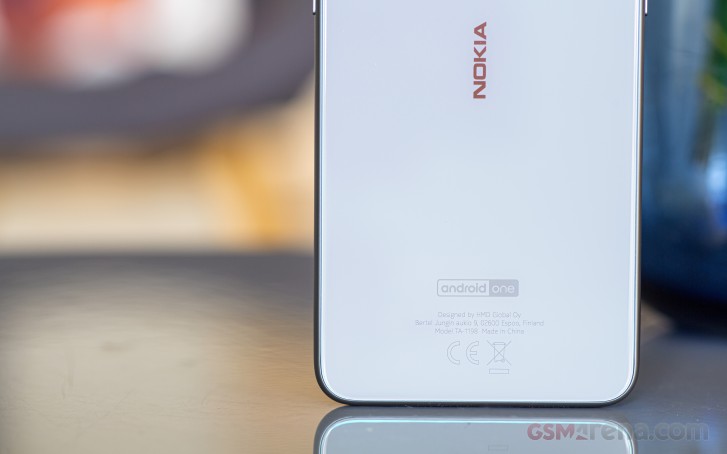 Or, if getting a Nokia is a must because of your nostalgia, the Nokia 7.2 is just €20 more expensive, but it offers a meaningful upgrade in performance with the Snapdragon 660 SoC, fixes the selfie camera, and the primary snapper on the back is a 48MP one. It's still hardly a match for, say a Redmi Note 8, but still a better offer than the 6.2.
The verdict
Well, with everything that's going on with the Nokia 6.2, or not, we just can't recommend this Android One-powered smartphone no matter what.
Maybe, just maybe, if its price drops down to €150 or lower, or your carrier is giving it for free, then you should consider it. But we strongly believe that even then we can find you a better phone.
Pros
Excellent design and looks, dual Gorilla Glass 3
Bright display, supposedly HDR-capable
Android One offers Pixel-level software experience and timely updates
The 4K video is not bad, great portrait shots
Cons
We couldn't play any native HDR video content
Mediocre battery life and slow charging
Lackluster performance
Modest photo quality
Bad 1080p videos
Terrible selfies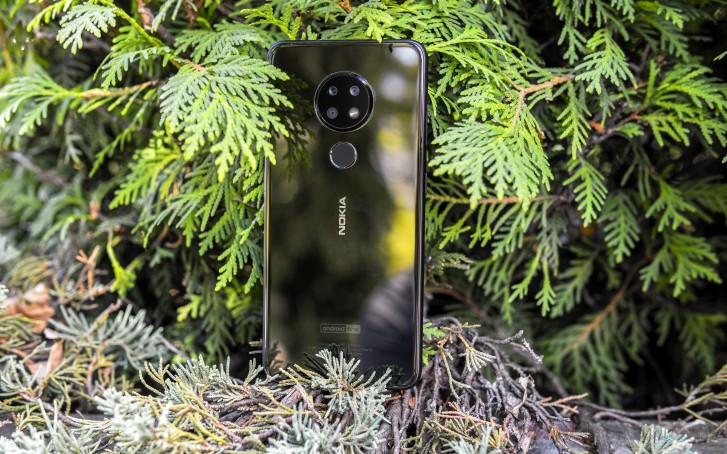 Pricing

These are the best offers from our affiliate partners. We may get a commission from qualifying sales.

64GB 4GB RAM
£ 169.99
€ 259.99
128GB 4GB RAM
$ 207.88
Show all prices