Nokia 3
The Nokia 3 doesn't have a metal unibody like its siblings, but we have to admit we've been missing a nice polycarbonate body. You still get the exposed metal frame running along the rim of the phone, that gives it rigidity and just looks cool.
But, seriously, the polycarbonate back is super grippy and it's impossible to smudge with fingerprints. Plus, there's no need for antenna lines here. This €140 handset looks pristine and proves you don't need an Android One phone from a brand you haven't heard of to get a pure Android experience on a budget.
The MediaTek chipset chugged along fine despite only having four CPU cores to the eight cores of the Nokia 5 and 6. The one place we felt its performance didn't cut it was video recording - you only get 720p video shot in the old 3GP format.
On the plus side, the selfie camera is identical to that of the more expensive models - 8MP sensor (1.12µm pixels), f/2.0 aperture. The main camera has those exact same specs.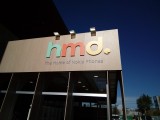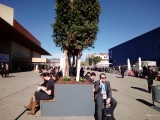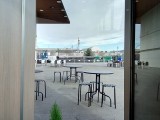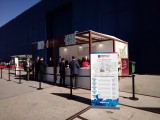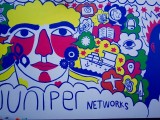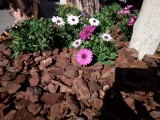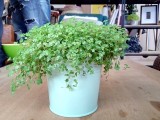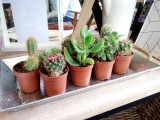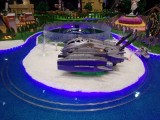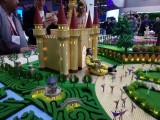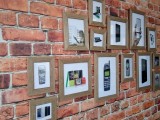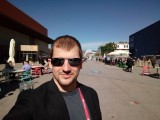 As we mentioned earlier, the video capture is capped at 720p, which could be a bit of an issue for a phone smack in the middle of the €100-€200 range.