The Nokia 6 just went on sale for the first time in India and was sold out in less than 1 minute - just like it did in China.
The flash sale took place at Amazon India and had gathered more than 1 million registrations. The next flash sale is at 12PM on August 30 - exactly one week from now. The price of the phone is INR 14,999 ($235).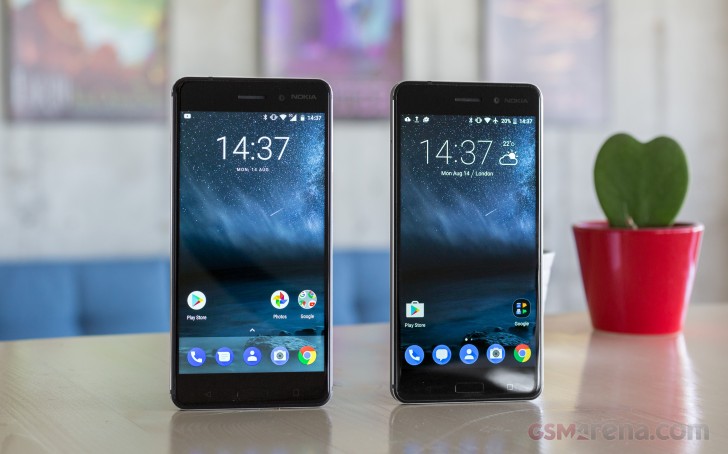 There's no word yet how many devices were available in the flash sale.
A
When people understand ... Why or what for they paying for their money.. When they not follow brands, like many isheep...
D
I was eagerly waiting all these days and luckily I was able to buy the phone silver color in the flash sale and I got the phone next day. Unfortunately, the phone turned out to be nasty it's built quality is impressive but the screen response was ann...