Final words
There's plenty to like about the Nokia 701 and its downsides don't seem so bad when you remember that this is a upper mid-range device and it's priced accordingly.
The rounded metal shell gives the 701 the solid feel that's much missed in other handsets on the market now. And the screen is certainly impressive - whether it's movies or maps, the sunlight legibility is great.
The Nokia 701's specs seem like a perfect fit for people who love to travel with quad-band 2G and penta-band 3G, heaps of battery life, offline satellite navigation for the entire world with travel guides and enough social networking to keep the folks at home up to date.
The beefier chipset and the much improved Symbian Belle scratch a big chunk of the cons of the previous gen Nokia smartphones. The camera isn't perfect and it's high time we got Flash in the browser, but overall the 701 is a solid package.
The LG Optimus Black P970 is a plausible alternative, with comparable overall specs but a bigger, 4.0" WVGA screen with 700nits of brightness. If an impressive display is a must, the Nokia X7 has less power under the hood, but the 4" display was the brightest AMOLED we've seen, brighter than even some LCDs, at 630 nits.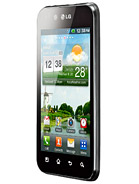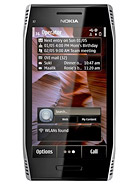 LG Optimus Black P970 • Nokia X7-00
The price of the former Samsung top dog, the Galaxy S, keeps falling, making it a smart buy with specs similar to those of the 701 and a screen that impresses too, though not with brightness. Or perhaps the HTC Desire S if the Galaxy S is too plasticky for you.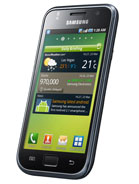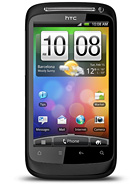 Samsung I9000 Galaxy S • HTC Desire S
People, who're not caught up in the iOS and Android hype, should have a look at the Samsung Omnia W too. The Metro UI is like no other and boasts the best Office integration and top-notch social networking. That and the eye-catching SuperAMOLED screen and a metal chassis say all you need to know about the phone.
There's a group of people who'll find just what they were looking for in the Nokia 701 and there's a group that will completely ignore it because of preconceived notions about Symbian phones. But take our word for it, the 701 is well worth a look even if you end up buying something else.