Recently, we heard that Nokia will be launching the Nokia 808 PureView in Mexico. This was after the company publicly announced that it won't be selling Symbian and S40 phones in North America any more and also excluding the continent from the 808 PureView list of launch countries.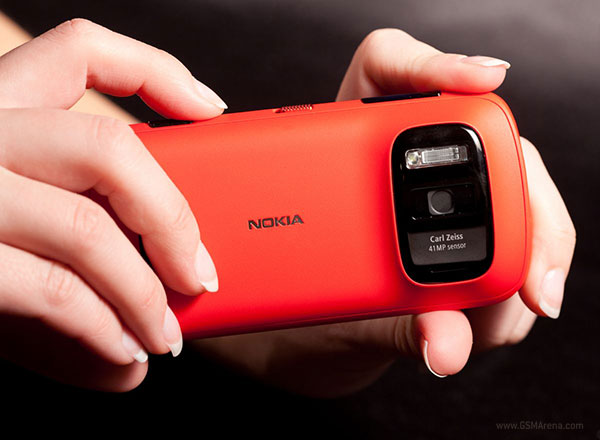 Now, Nokia US President Chris Weber himself confirmed to PCMag.com that the 808 will indeed be launched in North America in the next couple of months. The 808 PureView won't be available through any of the carriers but will be sold unlocked and will be compatible with both T-Mobile and AT&T bands. Ouch, that would be one very expensive US phone.
We wonder what caused this sudden change of heart for Nokia. Perhaps the Windows Phone-only for North America strategy isn't working out as well as Nokia expected. But if that's the problem then an unlocked Nokia 808 doesn't sound like the best solution.
d
Such a nice camera, wish there was a compact photo camera using this technology. Nice phone too, but so expensive.
?
If this writer knows so much about the industry why not be a consultant to the manufacturers and get paid to tell them what they're doing right or wrong. I'm sure there would be more money doing that than writing a column.
ADVERTISEMENTS