From dusk till dawn
Nokia 808 PureView in low-light: From dusk till dawn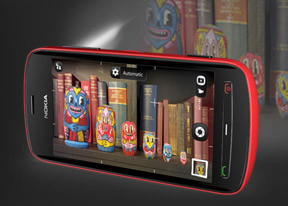 Introduction
The fact that Nokia 808 PureView is the best cameraphone money can buy is sure as shooting. This won't even pass for a pun. The 41 megapixel sensor and the tack-sharp optics deliver what no other smartphone can match and we even saw it successfully stand its ground against much heavier competition.
The Nokia 808 PureView is on its march to becoming iconic, trashing the Olympus PEN E-PL2 Micro Four Thirds camera in our blind test and then matching the Canon 5D Mark III for resolution in the process.
Yet, both of those (admittedly, impressive) achievements came in tests that really played to the PureView's strengths. Strong lighting is where the host of tiny pixels can get the upper hand over fewer, if larger, ones and all the samples we gave you so far were captured in perfect conditions.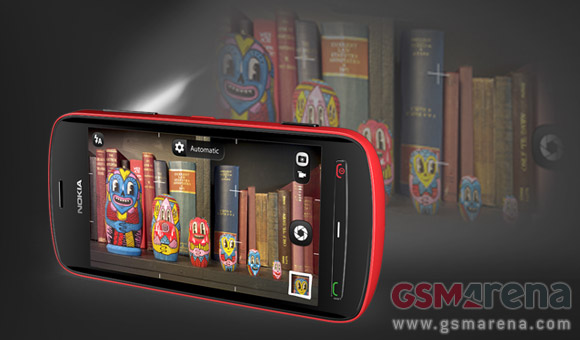 It's far from certain whether the Nokia 808 will keep its perfect record once darkness falls and noise starts to show its ugly face. We are right there in the camp of the doubters too, so we had no other choice but put the PureView through a series of tests and see its true worth.
We've once again recruited a couple of elite rivals in the face of the Canon 550D and its APS-C sensor and the aforementioned Olympus E-PL2. The Galaxy S III is here too, to put the performance of the cameraphone in proper perspective.
Having mentioned the pixel size of the 808 PureView, we feel we need to make an important note here. Even though the 41MP sensor might lead you to believe otherwise, the size of individual pixels isn't any smaller than those of the Galaxy S III, or the iPhone 4S. Nokia have put a large (by cameraphone standards anyway) 1/1.2" sensor inside the PureView and there was no need to go to extremes to achieve the mind-blowing resolution.
It's only when you compare the pixel size of the Nokia 808 PureView sensor to those inside the DSLR and Micro Four Thirds cameras that you can call them small.
Now, let's cut to the chase and start with the shooting.
m
I've owned this phone in the past as well and I do agree with you on the red-eye problem when it comes to group photos. But it really performs good on everything else in the imaging department.
D
I've brought Nokia 808 pureview 1st for its photo quality , 2nd in respect for Damian Dinning. I prefered symbian because I was fed up with windows 8 (not 8.1) limitations on lumia 620. But in room lighting condition w/wo flash while taking any group...
?
You do realize that this phone is built for its camera quality right? Try putting your lovely phones to the test in a shootout with this monster and I can guarantee you that the 808 will trounce ANYTHING you can throw at it.