The Nokia 808 PureView's 41MP camera is causing quite a stir at the MWC and we finally get to see its full-sized camera samples. Alongside the four photos are also three full HD 1080p video samples.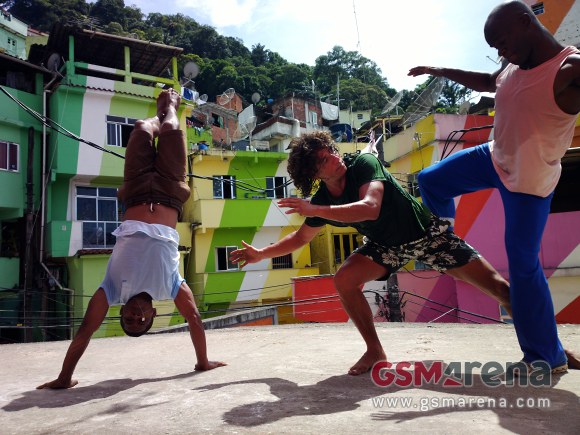 All of them are really impressive, so let's start.
Nokia 808 PureView camera samples
This is what everyone has been waiting for - Nokia 808 PureView's full samples from its 41MP camera.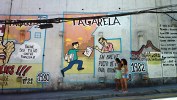 Nokia 808 PureView camera samples
Update:
Nokia Conversations are kind enough to release another batch of untouched photos straight up from the Nokia 808 PureView.
Download them by clicking here
.
Nokia 808 PureView full HD video samples
Now, to the equally impressive 1080p full HD video samples. They are a month old, so they're definitely taken with pre-release software. They still look stunning, especially the first one, shot at night in low light.
?
While certainly at 100% the results will be softer, the functional resolution of this device is probably around 8mp. That isn't necessarily a bad thing, with 40mp worth of data, and now levels remarkably low for such a small sensor, printing an 8x10 ...
k
then you should update your graphics adapter driver lolx
ADVERTISEMENTS