Nokia 9 on the way, details leak with a Snapdragon 845 and "best in-class" camera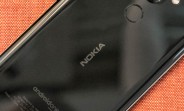 Nokia has announced a number of devices at the MWC last week including the re-booted classic: the Nokia 8110 4G, the Nokia 7 Plus, and the Nokia 8 Sirocco. Still, Nokia isn't done announcing phones for the year as we're not even past Q1 yet.
A report from NokiaPowerUser claims that the Nokia 8 Pro isn't going to be the only Snapdragon 845-powered Nokia smartphone in 2018. The Nokia 8 Pro will be joined by a Nokia 9 powered by the same CPU.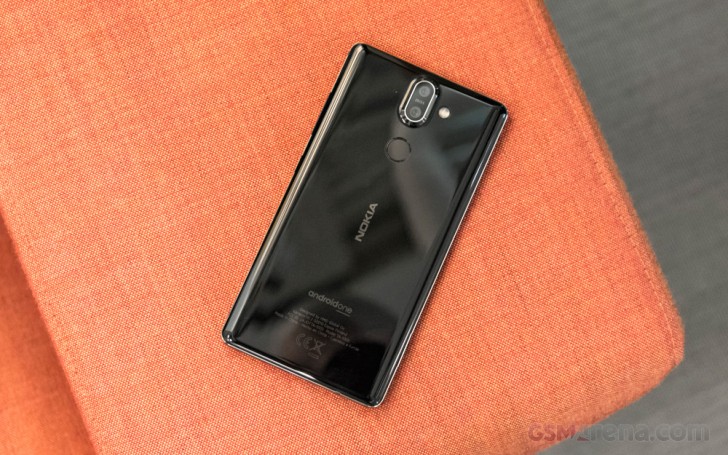 Nokia 8 Sirocco
There's also word that the Nokia 9 will have the "best in-class" smartphone camera. The report mentions that the Nokia 9 could have a camera even more powerful and innovative than the Nokia 8 Pro's with its supposed Penta-lens setup.
There is rumor of the Nokia 9 featuring an in-display fingerprint scanner and a display that may be larger than the supposed Nokia 8 Pro's. Of course, none of this yet confirmed. The Nokia 9 may also be quite an expensive phone as its price has been compared to that of the Samsung Galaxy S9+.
Based on the report, we can gather that the Nokia 8 Pro might be announced sometime in the summer while the Nokia 9 may launch later, sometime in September – perhaps in time for IFA.
The late announcement and high price is a joke and a slap to tech freaks. Nokia should never have revived and just stayed in history and die as a legend without any further mistakes like experiences from Microsoft
Why the fingerprint scanner place at the upper position? When we pick out the phone from pocket must be hold on the bottom of the phone, so the fingerprint scanner should place at the center of the phone for easier reach of finger.
Considering all thats possible this would be best phone on the market of 2018 year for a best reasonable price. Where others are ruled by greed for money Nokia will shine with power that swallow other competitors like a light breakfast. Great j...