Final thoughts
The long-awaited Nokia 9 is finally here, and for some, this could feel like a historic moment. The brand has undergone through various changes and turmoil over the years, and yet it's here to stay. And under HMD's leadership, it had risen from the ashes once again even though it's not the bright star that once was. But what better way to join the high ranks with another PureView phone?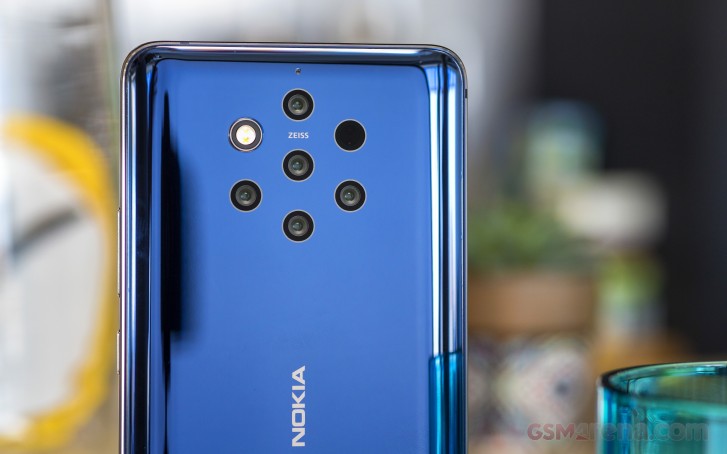 If done right and the new PureView phone turned out to be a game changer, then it would have been the rocket fuel Nokia needed to reach the stars once more. But the phone could also fail, and instead of a slingshot, it could end up being a sinkhole. And it's like HMD was afraid of that and pitched the Nokia 9 PureView as a limited edition phone.
And this is probably the best decision HMD has made about this phone. Because it won't pay off, let alone put the company on the way to glory. The Nokia 9 camera system has either been implemented very poorly or bound to become obsolete even before it's become mainstream.
The image quality by the Nokia 9's automatic processing is anything but groundbreaking. In fact, it's quite behind compared to what the current and even last year's flagship phones can do with one camera and multi-image stacking. And don't get us started on the low-light image quality or the video quality in general.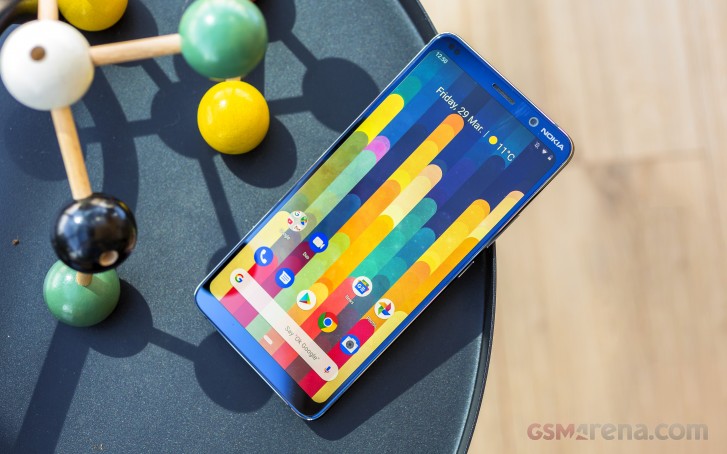 You can get great images from this phone if you shoot in RAW and have the patience to wait for their saving and then manually edit every single one of those RAWs in Lightroom. But the thing is that most of the competing flagships can shoot in RAW as well, which means you can do that on any other popular phone - be it Huawei P30 Pro, Galaxy S10, or an iPhone. But those competitors also offer optical zoom, and/or wide-angle cameras, among many other cool photo and video modes.
So, the Nokia 9 PureView is probably the most niche smartphone you can find on the market right now. It targets one specific group of photography enthusiasts, which may or may not decide to give its RAW potential a chance, pun intended. And its lower price and the wow factor of the multi-camera setup is the only thing giving it a fighting chance.
The competition
The Nokia 9 PureView is not that expensive at €650, but there are similarly priced phones which deserve your attention better. Like the Huawei P30. It has a stunning design, a large OLED screen, and a flagship-grade and versatile camera that can match the Nokia 9 output in daylight and smash it in the night scenes.
The Galaxy S10 is just €50 more than the Nokia 9, and yet it offers a better and larger screen, a more powerful chipset, and a triple-camera with optical zoom and an ultra-wide angle lens. It's also much better when it comes to shooting videos, offers stereo speakers, a microSD slot, and even a 3.5mm audio port. What's not to like?
Finally, you can also get an arguably better deal with the Xiaomi Mi 9. It's almost €200 cheaper than the Nokia 9 but still has a lot to offer. The Mi 9 packs a large AMOLED screen, the most current Snapdragon 855 chip, and yet another triple camera with regular, zoom, and wide-angle snappers. And the camera experience is really good.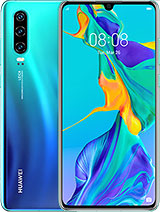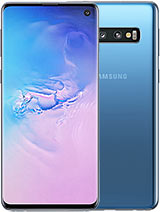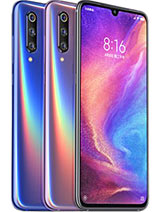 Huawei P30 • Samsung Galaxy S10 • Xiaomi Mi 9
The Verdict
The Nokia 9 is full of potential, but the failure to utilize it is evident in every aspect of the phone. We can easily forgive the previous generation of hardware because of that fantastic screen and lower price, but the camera didn't live up to the promise and expectations.
Maybe Nokia had a great idea with that six-camera setup, but until it was ready to show it, everybody else both came up and launched a better one. And instead of that legendary and industry-leading camera, we see smudgy shimmers of what the Pure View branding once stood for.
The Nokia 9 has the power to shoot great photos, but to get them - you need to make peace with some occasional hiccups and know your RAW file processing to get the stunning results that were promised and shown at launch. But here's the thing - this phone is far from being the only one that can shoot RAW.
Pros
Flagship-grade high-res OLED screen with HDR video support
Water-resistant design
Excellent image output from the RAW files (requires time and skill for processing)
Part of Android One program so timely updates are expected
Rather cheap for a flagship
Cons
Uses last year's Snapdragon flagship chipset
User experience with the fingerprint scanner is poor
Buggy software, freezes and crashes happen often when using the camera
No microSD slot, while shooting RAW+JPG eats storage quickly
The default JPEG and video output is not flagship-worthy
The camera's prolonged image processing is tedious and takes a toll on battery life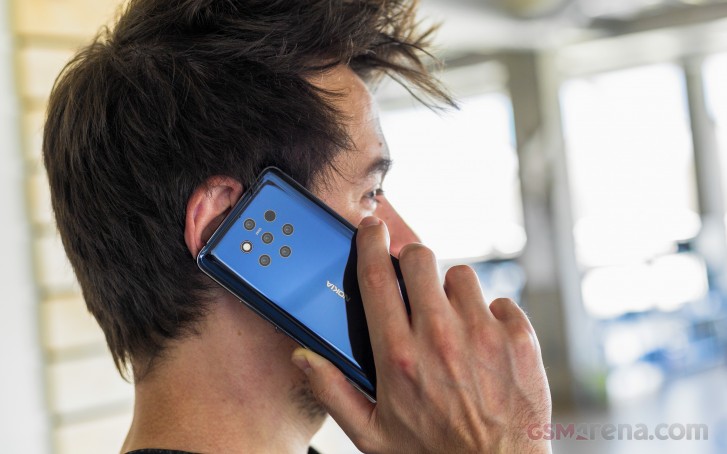 Pricing

These are the best offers from our affiliate partners. We may get a commission from qualifying sales.

128GB 6GB RAM
$ 379.99
£ 347.99
Show all prices