Four Nokia smartphones are getting significant price cuts in Germany and the UK - the Nokia 9 PureView, 8.1, 7.1 and 6.1. However, only the first three are discounted in Germany while all four can be found at a lower price in the UK.
The Nokia 9.1 PureView can be purchased for €530 in Germany while Nokia 8.1 is currently priced at €316 and, of course, the Nokia 7.1 is the most affordable option selling for €181.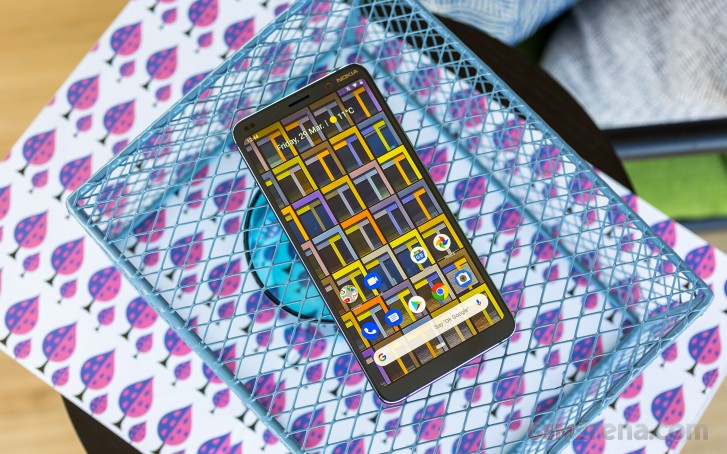 And if you are located in the UK, you can grab the PureView for £450, the 8.1 goes for £280 and the 7.1 now asks £172. The Nokia 6.1 sells for just £120 right now.