HMD is reportedly working on a "Nokia 9" phone that is referred to as the "A1 Plus" or "A1P" internally. It will build on the Nokia 8 Sirocco ("A1N") with a fingerprint reader under the display, a more advanced camera and a Snapdragon 845 (the Sirocco did not upgrade the S835 chipset of the original Nokia 8).
The new device will use a P-OLED display by LG and will feature an UD fingerprint reader similar to the vivo X21 UD. FIH Mobile, which will build the phone, initially had issues as the reader was slow to respond, but that was since solved by making the display glass thinner.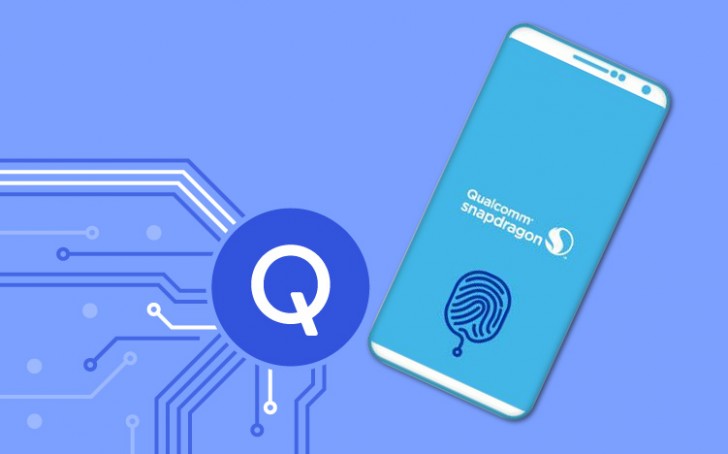 Little is known about the camera, but apparently HMD considers it a "high risk" and it had to solve various problems during development.
Work on the Nokia 9 started in February and may be done in time for an H2 introduction – August or September. References to "A1 Plus Europe" promise that the Old Continent will not be overlooked.
Source (in German)
fingers crossed, I hope they make the right decision as the Nokia 8 Sirocco is a beautiful phone but a lot of compromises. (ex. sd card slot, 3.5mm jack, 16:9 screen and curve display issues) i wished they should just copy from the note 8 desig...
a
What are you smoking? If anything, the more and more it's become clear that HMD is a subsidiary collaboration between Nokia and Microsoft but more so Nokia. FOXCONN simply produces their devices in a factory that belonged to Nokia/Microsoft and was...
?
You fake people cannot even read foxconn is manufacturing company https://www.usnews.com/news/best-states/wisconsi­n/articles/2017-07-27/foxconn-worlds-no-1-contra­ct-electronics-maker THE COMPANY: Foxconn, also known as Hon Hai Precision Indust...