Nokia announced today that it signed a multi-year patent licensing deal with the Chinese smartphone manufacturer Oppo.
The company did not reveal details about the agreement, but it looks like the Guangdong-based maker will rely on the biggest license holder in the mobile world for connectivity patents.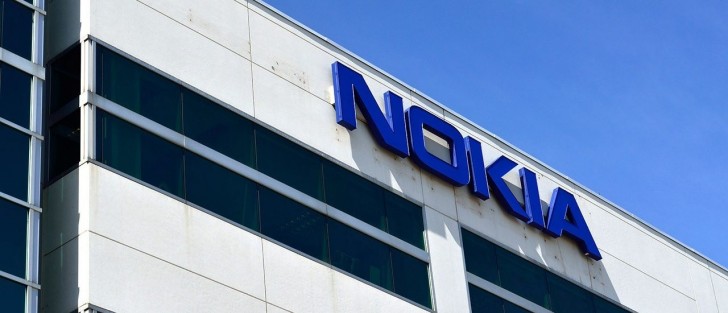 Maria Varsellona, Nokia CLO and President of Nokia Technologies, stated simply that "Oppo is one of the leaders in the smartphone industry and [Nokia] is pleased to welcome them as a licensee. This agreement further validates [Nokia's] global licensing program.
With this deal Oppo joins Samsung, Xiaomi and Huawei in using Nokia's intellectual property in the next five years.
C
What? So, you think giving license to other OEM's is for connecting people, or what? Of course is for profit. What co'pany works for free? I mean, come on...
C
Yes of course. Tell me what patents owns oppo? None to 0? I know. But do not get dissapointed. Do your trolling routine;).
A
Hope Nokia wont because of profit, make the Connecting People become Connecting Profit. hope Nokia have own pattern and style unique dont follow style Oppo or Vivo.or OnePlus
ADVERTISEMENTS