Nokia and Sony Pictures team up over VR content creation and distribution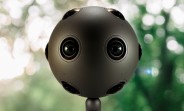 Remember Nokia's pro-grade OZO virtual reality camera and creation suite? It was never really intended for the masses, with its $45,000 price tag after the $15,000 cut, but content produced by it might soon be widely available.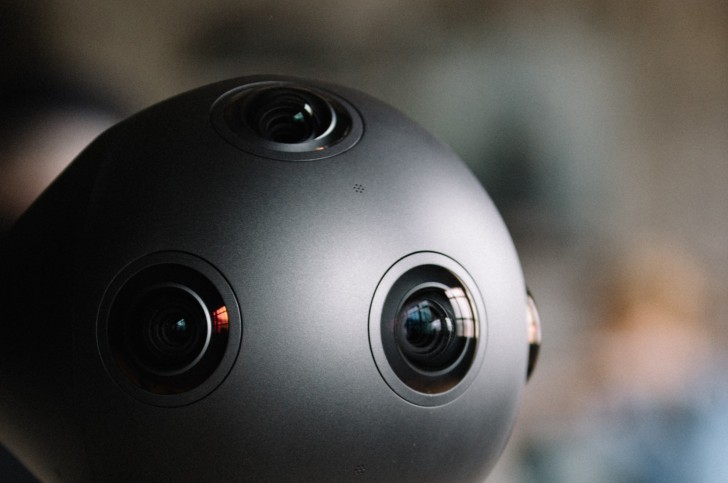 Nokia and Sony Pictures have struck a deal to create and deliver move VR content, using OZO. Sony intends to explore the possibilities of the OZO hardware, as well as its rich software suit.
OZO Live, for instance, can be used to transport fans to Sony Pictures events remotely and through an immersive, live, 3D, 360-degree experience. Better still, the OZO Player SDK will be integrated into Sony's Privilege Plus app. That will eventually provide users with a lot more high-quality VR content.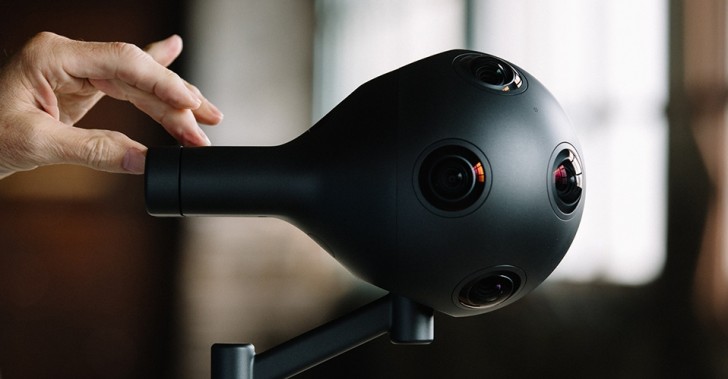 Overall, the future seems bright for Nokia's oddly charming 8-sensor OZO and all the hard work that has been put into developing and streamlining it. With any luck, we will get our first taste of its VR experience pretty soon.
?
Because this is not an ordinary vr like your cheap and low quality Samsung and any other VRs in the market.
m
The quality from the OZO might be really good to to have made Sony interested with a collaboration.