Nokia will be releasing a new software update for its Nokia Lumia 920 and Lumia 820 smartphones in the coming days. The update is coming with the version number 1232.5957.1308.00xx and comes with stability and performance improvements.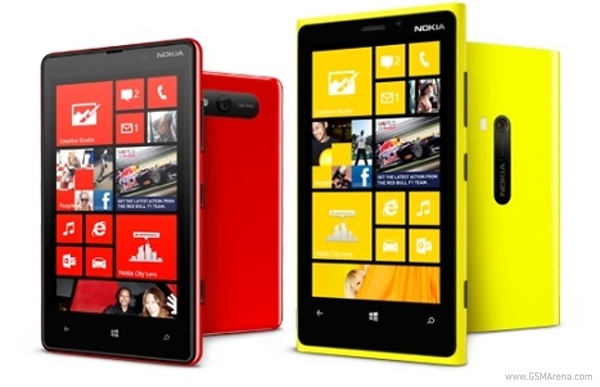 The update also enhances the display stability during a call along with the improved automatic display brightness adjustment.
Nokia Lumia 620 will also be receiving a software update soon (version 1030.6407.1308.00xx). The refreshed operating system will include the improved touch behaviour and the update also enhances the system stability and camera picture quality (including a corrected camera exposure when the flash is used in bright lighting).
Unfortunately, there is no official confirmation on the roll out schedule, but we expect the new software update to start seeding in the coming days.
Thanks Siyolo, for sending this in!
p
I am using Nokia Lumia 920 How to use Nokia Lumia 920 4g lte mode Please give me answers
r
I bought. A Lumia 720 I failed to install fm radio
s
i m using a lumia 820 with the airtel network but it is having a problem not working properly showing lots of time no service but the same sim i m using in some other phone it is running properly so tell me the solution as soon as possible.