According to renowned industry leakster @evleaks, Microsoft's licensing deal with Nokia is going to produce a new branding name called "Nokia by Microsoft". The companies are said to be in the final stages of the talks, but smartphones aren't the only Microsoft products to go through branding alteration.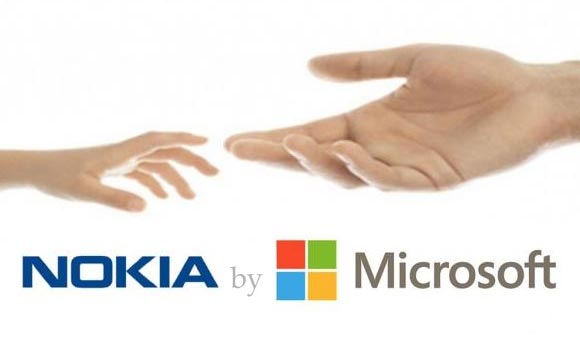 The company would also drop its Surface moniker. Microsoft will replace its tablet branding name with the Lumia one. This does seem like a puzzling step, considering Microsoft's investment in the Surface tablet line-up, but perhaps it didn't pay off.
There is no official evidence on these rumored changes. Two months ago the Nokia-Microsoft deal officially closed, amounting to €5.44 billion.
M
Don't you see from his name that he's a Symbian user? No other OS yet has features that Symbian users need so everything would be a downgrade in some way.
A
There is Non-removable battery in some mobiles... maybe 'NOKIA' on the front, and 'by Microsoft' on the back.