Final words
It's hard to criticize a phone like the Nokia C2-01 – it was built to a budget and with beginner users in mind. A good first phone to give to a kid. A phone with mom and dad on speed dial rather than one used for complex and important grown-up tasks like playing Angry Birds. Alternatively – it's a phone for the emerging markets and that's where Nokia are doing quite well.
Two and a half weeks of promised standby and generous talk time are a great asset and the C2-01 can take on other duties too.
The native functionality of S40 is rich enough with Java apps filling in the holes: the data-efficient Opera Mini is a great example. And the phone can play music too (radio as well) which is as good a bonus as you can expect in the entry-level segment.
And if you feel the Nokia C2-01 is missing something there're enough options to choose from in this price bracket.
The Nokia C2-00 has more modest specs but it is a dual-standby phone with a hot swappable second SIM card. Or if you're not in a hurry, you might want to wait for the Nokia X1-00, which offers a powerful loudspeaker and dedicated music keys (with a target price of 35 euro). The Sony Ericsson Cedar is pretty popular and it does add HSDPA/HSPA to the mix.
The Nokia X2 demands a slight price premium but makes up for it with copious features such as a bigger screen, loud stereo speakers, built-in FM antenna, dedicated music keys, excellent audio output quality, a bundled microUSB cable and microSD card, and USB On-the-go functionality with an optional adapter.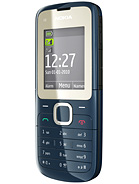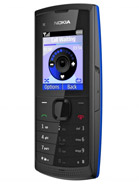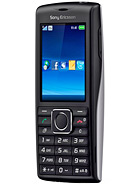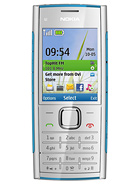 Nokia C2-00 • Nokia X1-00 • Sony Ericsson Cedar • Nokia X2
The typical user of the Nokia C2-01 is indifferent to touchscreen but there are affordable offers already if some are willing to consider such a bold step. These three are a good sample: a 2.6" or so touchscreen with social networking added in.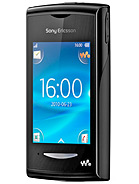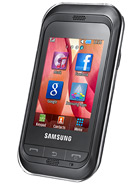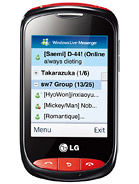 Sony Ericsson Yendo • Samsung C3300K Champ • LG Cookie Style T310
Nokia knows how to make good hardware in mass numbers. The C2-01 will give you your money's worth – actually, considering the price, maybe even more than that. This is what counts in the end – more important than carefully considering all the available options.