Nokia has just announced the signing of a frame agreement with the leading Chinese telecom China Mobile. In the next 12 months, the Finns will deliver mobile, fixed, IP routing, optical transport, and customer experience management.
The deal is valued at €1 billion and is expected to culminate with the rollout of 5G networks in China next year.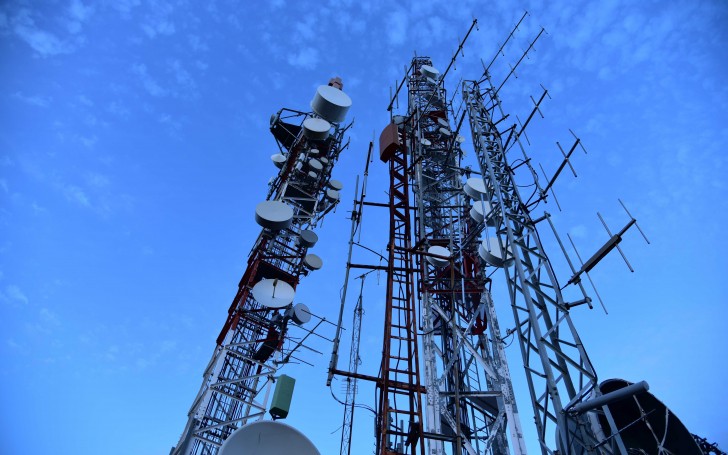 As for partners in the deal, Nokia will advise China Mobile which products and services should be enabled for the operator to "explore new opportunities in vertical markets".
Both sides have signed a memorandum of understanding that allows them to exchange R&D data on artificial intelligence and machine-learning capabilities.
The Chinese side was represented by Li Huidi, VP at China Mobile, while Hans-Jurgen Bill from the German department of Nokia signed the contract for the Finnish company.
The forum was also attended by German Chancellor Angela Merkel and Chinese Prime Minister Li Keqiang, to signify that European countries have no plans to disrupt any current trade relations.
z
now the latest up date with pure stock ! nokia is amezing, waiting for launch of nokia x6
J
Sorry, if you felt rude. I comment from work, hence can't login . I just felt your comment to be offending another because your statement was mentioning you knew something. happy to know that you have researched now. All the best.