Nokia re-organization continues and the next step hits the workforce and operations. Nokia has just announced it will close its factory in Romania by the end of this year and will focus on re-organizing its other factories outside Asia - in Salo, Finland; Komarom, Hungary; and Reynosa, Mexico.
Closing the factory in Cluj, Romania, will leave approximately 2200 people unemployed. Nokia promises to help those people find new jobs though.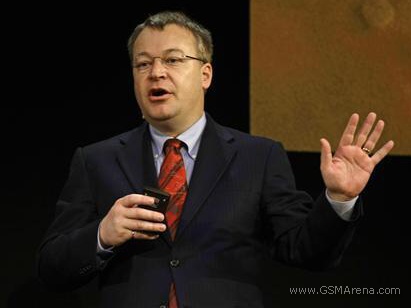 Additional 1300 employees from Location & Commerce (NAVTEQ, Social services, etc) Nokia division will be affected by those reorganizations. Those are spread around the world through Berlin and Bonn in Germany; Boston, Chicago and Malvern in USA; and even more cities. Nokia will close the sites in Bonn and Malvern, while the rest will be probably reduced.
So, after reorganizing the R&D departments, Nokia is now targeting the production lines. According to Nokia, the Asian factories are the most productive in making feature phones since lots of suppliers are working on Asian territory. So all Nokia plants outside Asia will continue to manufacture smartphones but the focus will gradually shift to "customer and market-specific software and sales package customization".
As things are shaping up, this won't end well for at least 3500 employees.
v
Unfortunately there are many Romanians who will continue to support and do business with China to make personal profits. They don't care about how these companies do business as long as they come out making a profit. That's a fact - Just ask any Roma...
H
2200 people unemployed but Nokia promises to help those people find new jobs. IN CHINA where the labour is even cheaper than Romania.
?
Most likely you've never had an iphone or a samsung with android os .
ADVERTISEMENTS