Windows Phone isn't really doing that well in Japan, and it never has. The situation is so dire, in fact, that Microsoft's mobile operating system may only have between 0 and 1% market share in that particular country.
The software giant would obviously like those numbers to grow, and it may have just unveiled what could be its first step in that direction.
The company will hold an event in Tokyo on July 27. It's called Nokia Con and it's apparently going to allow willing fans to get some hands-on experience with a few Windows Phones.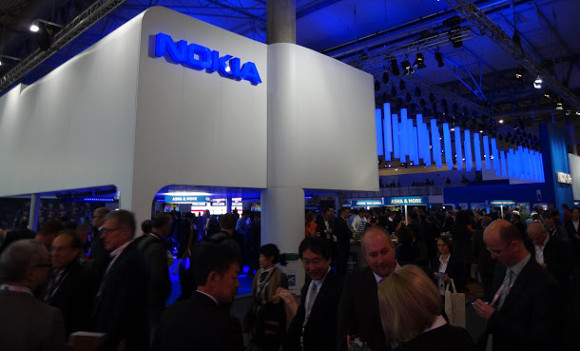 The event will be hosted by mobile phone market expert Yamane Yasuhiro, and it's unclear which exact Nokia models will be showcased.
If you're a Windows Phone fan in Japan, though, this is probably one thing you don't want to miss. You can register to attend at the Source link below. It's free.
Interestingly, there are only 60 places for attendees (of which 49 have already been filled at the time of this article being written). This simply comes to reiterate how small Nokia and Windows Phone really are in Japan.
Maybe with more outreach efforts like this one their market share will improve in the future, but that may take quite a while if Microsoft is only doing things 60 people at a time.
P
One of the reasons of the low popularity is the lack of support for basic things like maps and the crappy built-in browser. Windows Phone is using HERE maps which has absolutely no coverage for Japan. Entire cities are mapped with just a coupl...
S
Don't forget,Microsoft is that kind of company which has never showed the best devices since the beggining,but keeps improving them by time..So i have no doubt Microsoft will rule the smartphones market in a few years,just like they did with computer...
k
This is not Nokia/Microsoft official. It is a funmade event by Japanese Nokia users.