Yesterday there were some speculations the PureView 808 release might be delayed for June or later. Today Nokia is putting an end to all of those rumors – the 41MP camera-smartphone PureView 808 is coming in May as it was promised all the way back in February.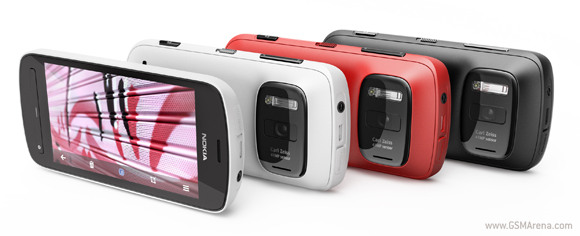 The first countries to get the PureView 808 include Russia and India – currently Nokia's most loyal markets. The full list of countries and dates will be announced shortly.
Nokia and Carl Zeiss made another announcement today – about their extended partnership. This means both companies will continue to work tightly together so they can bring you even better mobile cameras than the PureView 808's. Nice!
Nokia released lots of camera samples taken with the PureView 808 a few days ago. You can find them right here.
p
when will it release in india ?
R
When is it going to be released in the UK?
ADVERTISEMENTS