Nokia's much awaited turn-by-turn navigation application, Drive+ is now available for free to all Windows Phone 8 users in United States, United Kingdom and Canada.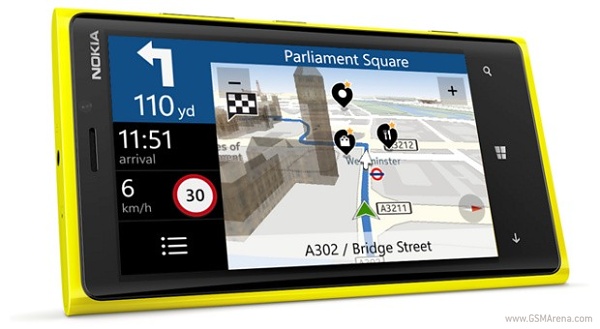 The application is still technically a beta, but we have already had numerous chances to see that it's actually pretty great and little to no bugs. So as long as you live in one of the three countries above you now gain access to full turn-by turn voice guided navigation, offline maps, speed limit warnings and other conveniences such as day and night modes.
Nokia Drive + has been one of the key advantages of the Nokia Lumia lineup over WP smartphones from other manufactures, so this might have a significant impact on the balance of power in the Microsoft platform.
Nokia Drive+ can be downloaded from the official Windows Phone website. We are yet to hear anything about its availability for other countries, though.
D
It also works in Greece with turn by turn navigation and offline maps just as you describe.So,the countries are not only three...
D
what abought windows phones 7.5,nokia drive
D
I think nobody understand what I f...ing said. Amithsiji, I know that bing maps is using nokia navteq, maybe from the hardware perspective an Lumia 920 is better than an 8X, but I simply prefer how it looks and it feels in hand. If I don't like Nok...
ADVERTISEMENTS