Uncompromising music player
Full featured music abilities are not supposed to be make-or-break in a device like Nokia E71. However this doesn't make the onboard music player any less of a good application. After all, the Symbian S60 music player is a seasoned performer and it didn't cost Nokia anything to just put it in the E71 too.
The lack of dedicated music keys is easily overcome by the smooth D-pad control. There is a huge number of audio formats supported including MP3, AAC, eAAC+ and WMA. M3U playlists are also managed seamlessly and transferred files are added to the music library trouble-free by choosing the refresh option.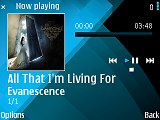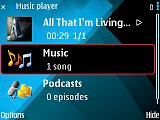 The music player is as nice as on other Symbian devices
Filtering tracks by artist, album, genre and composer is automatic and searching tracks by gradual typing is also at hand. Tracks are uploaded to Nokia E71 via Bluetooth, USB or by simple download. You can also use a card reader for that purpose and transfer them directly to your memory card. Upon completing a USB transfer, the phone automatically prompts scanning for new music tracks and, if allowed to do so, adds the new ones to the music library.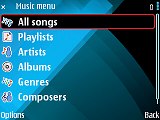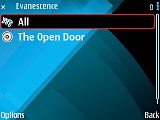 Filtering tracks by various criteria is available
The player comes with five equalizer presets and stereo widening effect. You can also create new equalizer presets if the preloaded ones won't do.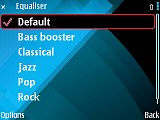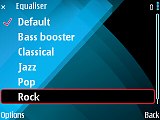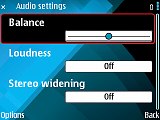 The equalizer presets and the other audio settings
Finally, being one of Nokia's best equipped phones, Nokia E71 naturally also includes support for the A2DP Bluetooth profile, which allows listening to music on a Bluetooth stereo headset.
Audio quality
Despite it's not a music-oriented device, Nokia E71 has a rather good frequency response. However the rest of the readings in our audio quality test aren't really impressive. They are not too bad but are seriously lower than the ones of the best in the class. Gnerally we would qualify the audio quality of Nokia E71 as acceptable. Here are the results so you can see for yourselves.
| | | | | | | |
| --- | --- | --- | --- | --- | --- | --- |
| Test | Frequency response | Noise level | Dynamic range | THD | IMD + Noise | Stereo crosstalk |
| Nokia E71 | +0.74, -1.26 | -74.5 | 74.7 | 0.016 | 0.097 | -75.8 |
| Nokia N78 | +0.30, -1.59 | -76.1 | 76.1 | 0.014 | 0.548 | -72.7 |
| Nokia N81 | +0.39, -1.13 | -86.6 | 95.8 | 0.041 | 0.040 | -69.9 |
| Samsung i550 | +0.74, -0.76 | -90.8 | 86.9 | 0.0024 | 0.033 | -89.1 |
| Sony Ericsson W980 | +0.31, -1.25 | -86.0 | 89.4 | 0.037 | 0.828 | -86.3 |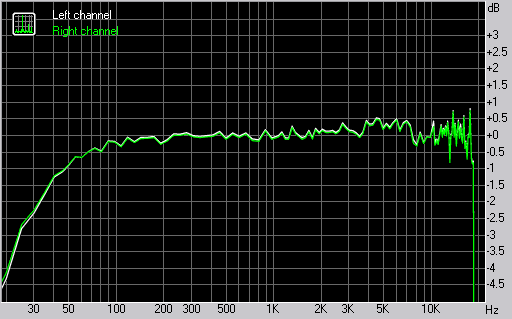 Nokia E71 frequency response graph
You can find more info about the testing process here.
Video player
Nokia E71 features a Real player for playing your video clips. The video player only works in landscape mode, which is quite reasonable given the screen orientation. After all, portrait videos are rare enough.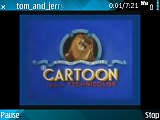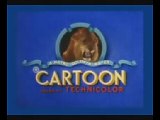 The video player in normal and fullscreen modes
Luckily, there is also a fullscreen mode, which is quite enjoyable on the generously-sized screen. Furthermore, the softkey functions are hidden in full screen, so that they don't stand in the way and only pop up when a key is pressed.
FM radio
If you get bored with the preinstalled content on your Nokia E71 (and you have some free time between appointments), you can always turn the radio on for a break. The FM radio can automatically scan and save the available stations in your area.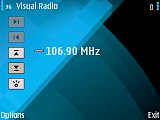 The FM radio interface is somewhat basic but nice and easy to use
If internet connection is available, the Visual radio application can download all the local stations and save them to the handset with their names. We would have preferred RDS, though not having it isn't really that much of a disappointment.