Nokia (or rather, the new company behind Nokia now - HMD) has an event lined up for today at which it's expected to show off its first real flagship in a while - the Nokia 8. It will take place in London and will start at 7:30PM local time.
Here's what to expect.
Nokia 8
Before we get to the question marks let's take a look at what's more or less certain - the unveiling of the Nokia 8.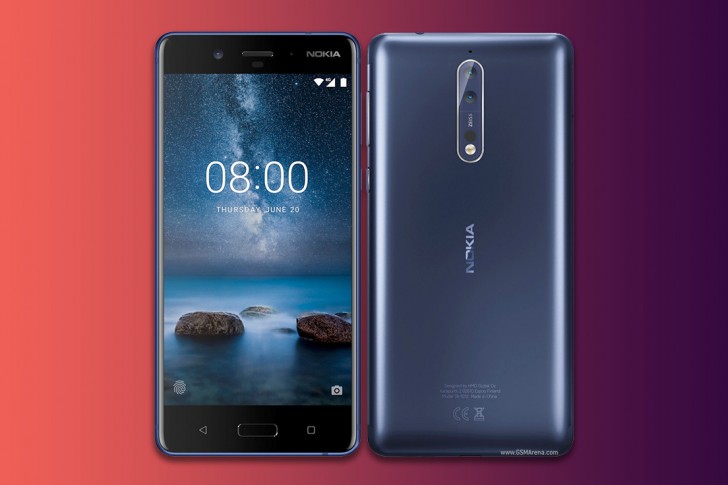 The phone is expected to have a 5.3" QHD display, a Snapdragon 835 chipset likely paired to 6GB of RAM. Finally, there should be a Zeiss-certified dual camera on the back.
The Nokia 8 will come in three clors - Silver, Copper Gold and Tempered Blue as leaks suggest.
Nokia 2
The Nokia 2 could share the spotlight with the Nokia 8. We know the phone is getting ready to become official - as evidenced by its leaked renders and a live photo.
We're pretty certain the Nokia 2 will be powered by a lowly Snapdragon 210 (or the nigh identical 212).
Nokia 3310 (2017) (3G)
Here things become very debatable as Nokia itself insists this device isn't real. A 3G-enabled version of the resurrected Nokia 3310 (2017) has been rumored (and denied) but we wouldn't count it out just yet.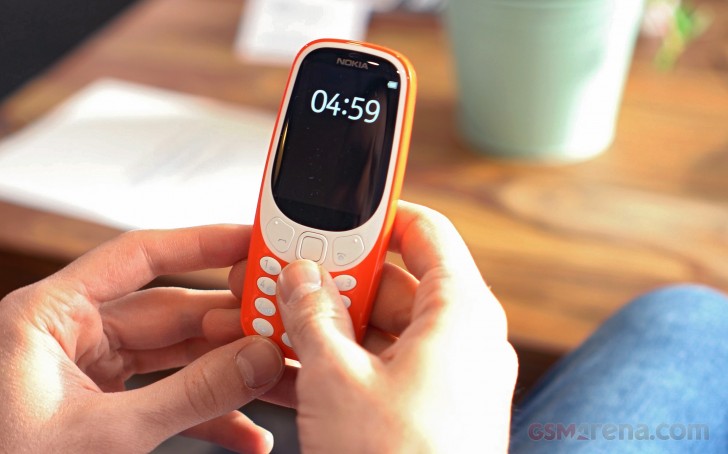 And if there is 3G version of the Nokia 3310 (2017) it could very well be announced later today.
Unlikely
It's highly unlikely that Nokia will announce any other smartphones today. If it were, they would likely be the bigger (to the Nokia 8) Nokia 9 and a middle-of-the-road Nokia 7 with a Snapdragon 660.
Given the lack of solid recent leaks, we expect the Nokia 9 at a later time. The rumors and leaks are even scarcer when the Nokia 7 is concerned so we wouldn't bet on it being unveiled today either.
Stay tuned on GSMArena.com for the complete coverage of Nokia's event later today.
C
Their is no king in this game besides the father of them all. What have your *kings* innovated since Nokia was brought down by greedy minds? Oh, let me guess. Nothing. Go wash your hands, they are dirty after making this claims. All i see is opportun...
A
Local time London, which is right at the moment... no links?
J
Those bezels are huge, not talking about new S8 design though, but big even for a normal phone now days. It looks like a Galaxy S2 on the front.
ADVERTISEMENTS