There's strong evidence to believe that Nokia plans on releasing their collection of HERE apps for Android and iOS.
The Finnish company released two job postings that call for mobile software engineers who have experience in iOS and Android application development. Check out the postings below:
"As an Android / iOS developer you will be a key member of our growing mobile engineering team, developing industry-leading mobile SDKs / applications. This is an experienced position that requires fluency in the latest Java capabilities and improvements in the Android and iOS  SDK. The ideal candidate is motivated to explore and deliver the best possible solutions to our customers

The ideal candidate will have experience shipping one or more Android / iOS apps, currently on Google Play / Apple Store. You should have a strong passion for technology as evidenced by your personal projects that demonstrate your aptitude for superior engineering and strong customer-centric product sense. You should enjoy working outside the comfort zone and love to learn new technologies. The position will be based in Berlin / Frankfurt and will report to the Tem Lead Development team Mobile SKDs for Business, HERE Platform for Business."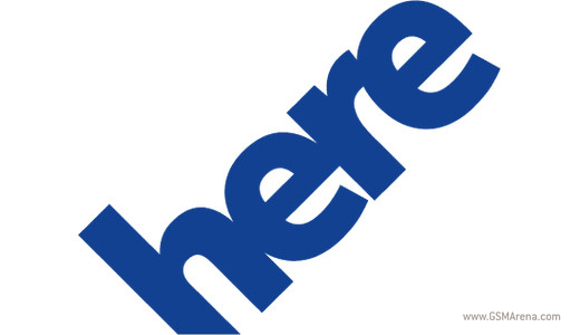 There's also a second job posting that calls for a specific Android mobile developer:
"We are now looking for a Mobile App Developer (Android) to join our team.

In this role, you will be responsible for:

•Working directly with developers, product management and UX Design to conceptualize, build, test and deliver mobile products

•Deliver across the entire app life cycle –concept, design, build, deploy, test, release to app stores and support

•Build prototypes at tech scoping stage of projects

•Working along the web developers to create and maintain a robust framework to support the apps

•Working with the front end developers to build the interface with focus on usability features

•Keep up to date on the latest industry trends in the mobile technologies

•Explain technologies and solutions to technical and non-technical stakeholders"
From the two job descriptions, it seems that Nokia plans on bringing the entire HERE experience to both Android and iOS, and not just their navigation and maps software. This is a smart move on Nokia's part, as the more users they're able to get invested in their services, the more prominent their brand will be in the eyes of consumers; a very Google-esque strategy.
S
Hi many of these free apps you are going to use first analyze that. Most of the (good) free apps which are there on Android has their presence in Windows app store or has some alternative in Windows App store. It is not about how much it is about qua...
K
I dont care who owns what here. I am a big Nokia fan and i hated when microsoft took over it. And I hate this decision. One of the top rated and the best apps with no competition what so ever is Nokia HERE maps. And if they are giving it to android ...
m
nokia is the greator company of mo phone this ihe best of all the phones comrises the nokia