Earlier today Nokia (the 'old' Nokia, the part that wasn't sold to Microsoft) announced its first ever Android tablet, the N1.
As it turns out, however, that product will be made by Foxconn, and Nokia is merely licensing its name to be used here. We should apparently expect more such deals in the future, but there's a twist.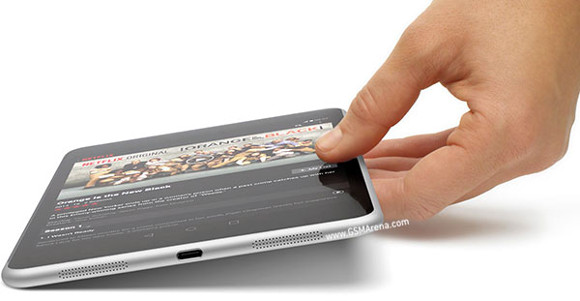 Unlike Polaroid or Kodak, who have been doing this name licensing thing for many years now, Nokia will employ some strict quality controls for any device that anyone wants to make and sell under the Nokia brand. This started with the N1, actually.
Aside from the brand, Nokia contributed the design too - and Foxconn will be paying it royalties for both the name and the design. And just like the N1, all upcoming devices bearing the Nokia brand should look and feel as good as if they were built by Nokia itself.
That said, the company doesn't plan on getting back into the gadget making business, it will just select high quality products worthy of its name, which will be produced, marketed and sold by others (Foxconn, in the case of the N1 tablet).
v
by windows 8 or windows 10 you mean the desktop OS right ? not the disgrace called WP and winRT. if Nokia tablet run desktop OS, that would be totally awesome!
r
i wish a windows 8 or windows 10 version soon...
m
It's not a choice by Nokia. Lumia brand name belongs to MS. That's the deal. Develop the brand, hand it over to MS, stop smart phone production for 2 years.