Nokia has launched two new Lumia phones in India. The first is the Lumia 1320, which shortly follows the flagship Lumia 1520 launched last month. The Lumia 1320 is priced at INR 23,999 ($385).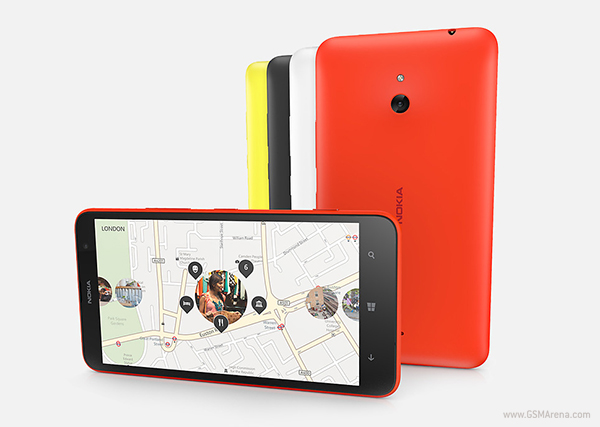 The Lumia 1320 has a 6.0-inch, 1280x720 resolution display, dual-core 1.7GHz dual-core Snapdragon S4 processor, 5 megapixel camera, 1GB RAM, 8GB internal memory and microSD card slot.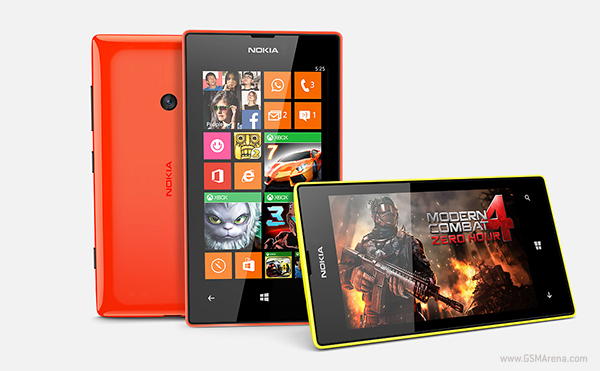 The Lumia 525 is more of a budget offering. It is priced at INR 10,399 ($167). It has a 4.0-inch, 800x480 resolution IPS LCD, 5 megapixel camera, dual-core 1GHz Snapdragon S4 processor, 1GB RAM, 8GB internal and memory with microSD card slot. The Lumia 525 also comes with free Gameloft games worth ₹2,025.
?
nokia lumia 1520 good in bid
R
Nice look but its not worth for their price anybody have intrested to buy this mobile wait for few months