After initially dropping North America out of the list of countries getting the 808 PureView, then confirming that it will in fact be getting the phone, Nokia has now gone ahead and made the official launch announcement.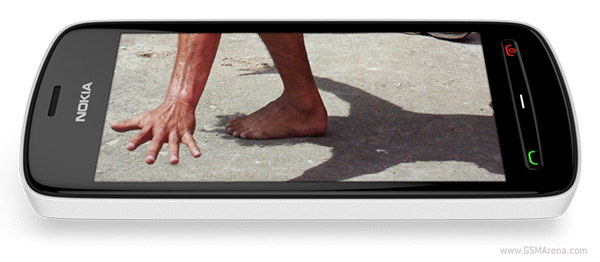 The 808 PureView will be sold through Amazon.com and will set you back by $699 without a contract. No proper release date has been mentioned but the pre-orders will begin later this week or you can also sign up to be notified when the device goes on sale.
To check out the performance of this 41 megapixel beast, check out our blind test here and a comparison against a proper DSLR camera here.
D
Where is your nokia... See the daily interest..
?
Maybe you are not high.. but a bit stupid.. to which focal you used to compare it with exmor r? Or you just google and bashing around? Using which aperture to do testing to prove exmor r are bad or not? If you are really that so good in photography.....
?
How come you the only person not knowing that iphone 4s using sony sensor?? If you talking about iphone 4, yes iphone used omniview sensor. And also samsung galaxy s3 using sony sensor. I think phone arena.com already unviled what inside the iphone 4...
ADVERTISEMENTS