The end of 2008 saw Nokia lose no less than 3 percents of its market share compared to last year. Slipping down to an estimated 37% the company also didn't manage to fulfill its objective of retaining 39% of the mobile phones market.
The company has shipped just over 468 million units globally in the 2008 which is a 7.2 percent increase over the previous year. The amount is enough to still give the company a first place in terms of market share globally.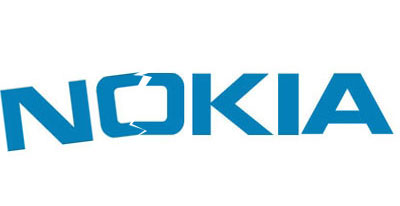 The generated revenue however is 0.8 percent lower indicating that the average retail price has dropped. This means that the ratio of low-end to high-end phones sold has increased, making it hardly a surprise that the profit has dropped by the disturbing 37.8 percent. The financial downturn is giving almost all the manufacturers a hard time and the more they sell the harder they got hit by it.
Furthermore according to the Finnish manufacturer's expectations the amount of devices shipped will decline by 10 percent in the 2009. The company expects to retain its current market share throughout the first quarter, targeting an increase by the end of the current year.
They better come up with something really intriguing at the MWC in Barcelona next month or they might have trouble fulfilling that objective.
f
nokia 470ml samsung 200ml lg 100ml se 100ml..........
d
u couldnt have said it better about D @ 2009-01-27 07:53 from ftb}
?
according to the roadmap of nokia there is a N85-refresh which it got a xenon flash there is a phone which similar to N97(Ivalo) called Eitri which have higher tech of touch screen there is a 3.0" VGA screen of 8MP NOKIA phone called ...
ADVERTISEMENTS