First impressions
It's been more than an year since the unveiling of the original Nokia 808 PureView smartphone - it's only now that we see the technology implemented into a Windows Phone. And from what our encounter with the Lumia 1020 shows, the wait was well worth it. The smartphone is bound to make the Microsoft platform the new leader in smartphone imaging and the new focal point for everyone interested in mobile photography.
The camera aside, the Nokia Lumia 1020 doesn't bring anything over the Lumia 920. In fact it even lacks wireless charging capabilities, requiring an optional accessory for it. And yet, we do like the 1020 AMOLED screen better than the LCD on the Lumia 920, but the Lumia 925 already has that in a much more +compact shell.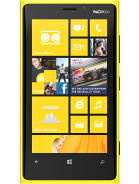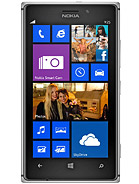 Nokia Lumia 920 • Nokia Lumia 925
However, we still feel that the Lumia 1020 is in a better position to attract customers than its predecessor was 8 months ago. Windows Phone has significantly matured in that period and now has very little gaps in the apps department. This means that those wanting to try the latest and greatest in the camephone department and get a taste of the live tiles no longer have to worry about sacrificing the overall smartphone experience. And yes, a notification center would be nice, but it's not a real deal-breaker.
What might turn out to be a bigger problem however is the high asking price of the Lumia 1020. The smartphone is set to debut in the US on the AT&T network for $300 with a two-year contract. This makes it over $100 (depending on the deal you get) more expensive than the HTC One (also 32GB) and Samsung Galaxy S4 (16GB with microSD card slot) and the same price as a 32GB Apple iPhone 5. If that kind of pricing carries over when the smartphone hits Europe, it means that you'll have to pay about €700/£600 for it and that is really way more than Nokia can afford to charge for its flagship at the moment.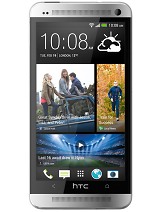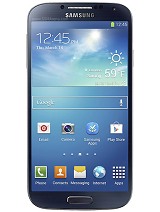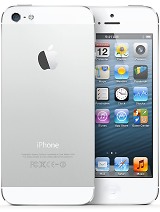 HTC One • Samsung I9505 Galaxy S4 • Apple iPhone 5
It's beyond doubt that this will be the best cameraphone on the market for some time to come (probably until Nokia releases its successor), but the fact remains that it's got a chipset more than twice slower than its competitors and a screen of less than half the resolution. There's also the issue of the size - the Lumia 1020 is larger and heavier than just about every other flagship out there.
As we see it - the Nokia Lumia 1020 really has the potential to become a hit. Not only that - it can lay the foundations for something bigger - make WP8 desirable before quad-core 1080p flagships arrive in the holiday season and cause explosive growth. Or it can remain a niche product that only a few enthusiasts care about if the pricing remains like that - your call, Nokia.