Nokia Lumia 1020 just received a massive discount off-contract in the United States. The smartphone is now priced at $339.99 off contract in the Microsoft Store, as well as Amazon.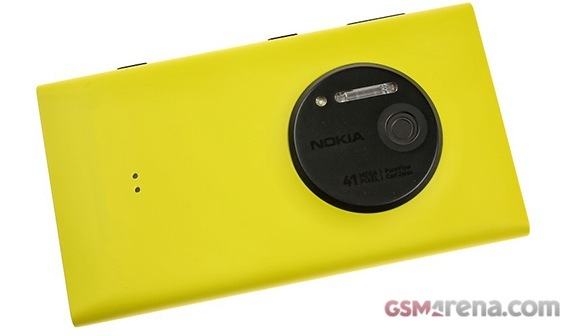 The handset on sale is an AT&T version with LTE on board. All three colors are currently available Ė white, black, and yellow.
Announced in mid-2013, Nokia Lumia 1020 is still a proper photography powerhouse. Its 41MP camera with Carl Zeiss Tessar lens is still the gold standard still photography. It showed this yearís crop of flagships how itís done in our six-way camera shootout back in July.
k
I've used them my self and I concluded that 1020 is a lot better. yeah its slow I admit.maybe because the apps that you have on the device is too much. The android system as we all know is for gaming. IOS of apple are more on features. and windows sy...
k
the camera of lumia 1020 is a lot better than all of your Z5 and IPhone 6s plus
D
You dont know what you are talking about. Lumia 1020 is a fraction of second slower than the 1520 in most tasks except camera. Price difference between the 1520 and 1020 is quite large now. 1020 is cheapest phone with OIS. Dual core works fine ...