Blind shootout revealed
Voting has been closed, the results are now in. To get the most important bit out of the way - Phone A is the Nokia Lumia 1020, while Phone B is the Huawei P20 Pro. And before anyone asks, the phones don't change between scenes - Phone A is the Lumia in all 5 scenarios.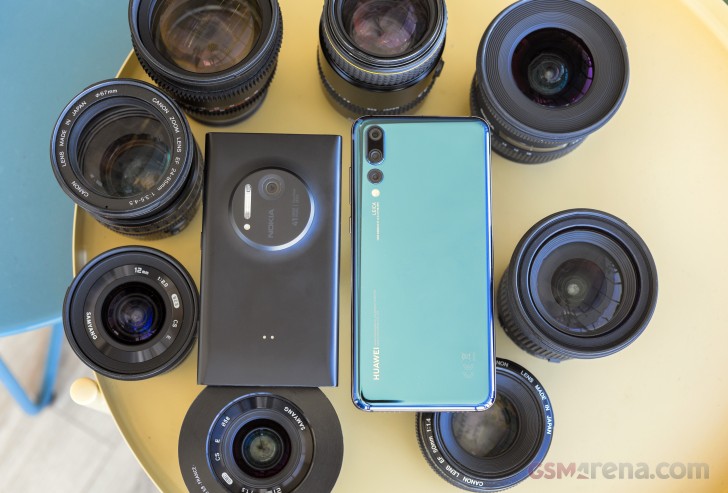 Being the first scene in the article, the Snail got the most votes altogether, with two thirds going in P20 Pro's favor. We'd speculate that it was the Lumia's slightly lower exposure that put voters off.

We've replaced the camera samples with the original files, so the P20 Pro's resolution is now back to its 40MP and all the images contain their EXIF data. You can do another examination, if you wish.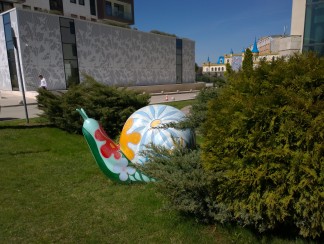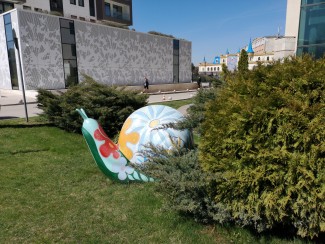 Scene 1: Nokia Lumia 1020 • Huawei P20 Pro
Next comes the clock. The P20 Pro wins again, though by a narrower margin. It's this clock, that will reveal the phone's true strength - zooming in. You'll see for yourself in the Pro's in-depth review, coming soon.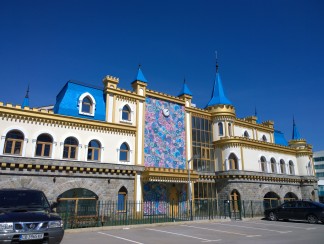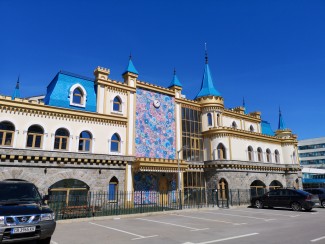 Scene 2: Nokia Lumia 1020 • Huawei P20 Pro
The mural scene marks an overwhelming win for the P20 Pro, and it's the apparent higher sharpness of its photo that probably swayed things. One of the issues of its 40MP camera manifests itself here - color fringing, but not so much as to hand the win to the Lumia.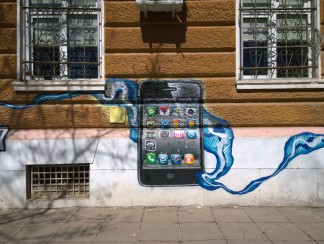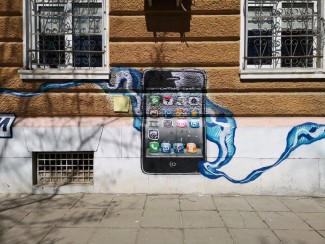 Scene 3: Nokia Lumia 1020 • Huawei P20 Pro
There's a bit more of those pesky purple fringes in the sign on the wall, but there's no denying that the wall shingles are better defined in the Pro's rendering of the scene. Same with the outline of the white letters.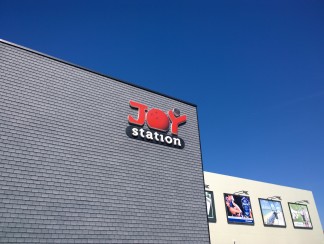 Scene 4: Nokia Lumia 1020 • Huawei P20 Pro
It's only in the last scene that the P20 Pro loses the popular vote to the Lumia. However, there's a good reason why the sensor struggles with such high frequency detail at this distance - its 40 million pixels aren't meant to be used raw like that, but instead binned 4 into 1 to make 10MP images. We'll be digging deeper for our review of the P20 Pro, naturally.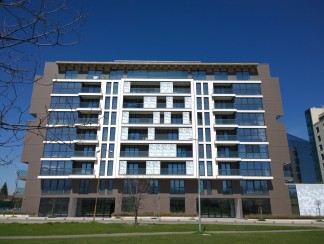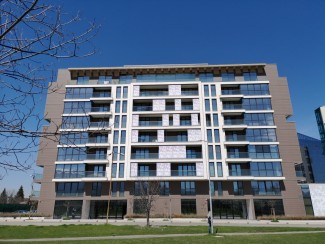 Scene 5: Nokia Lumia 1020 • Huawei P20 Pro
If we're to summarize what we learned from this shootout, it's that the Lumia 1020 can still take some pretty great photos (albeit slowly, something that doesn't show up in the images themselves). The other point is that people tend to prefer a bit more sharpness and color instead of the smoother and more muted output of the Lumia, no matter how often we hear complaints of overprocessing. And third, 40MP is too much. Which is part of the reason why the P20 Pro's 40MP cam is best left in its 10MP setting, as we quickly realized during the review process. Yup, the Huawei P20 Pro review is coming.