After having been on sale in countless other places for a long while, the Nokia Lumia 1320 is finally out in the US.
You can get one right away from Cricket, the carrier that was recently acquired by AT&T and now serves as its prepaid arm.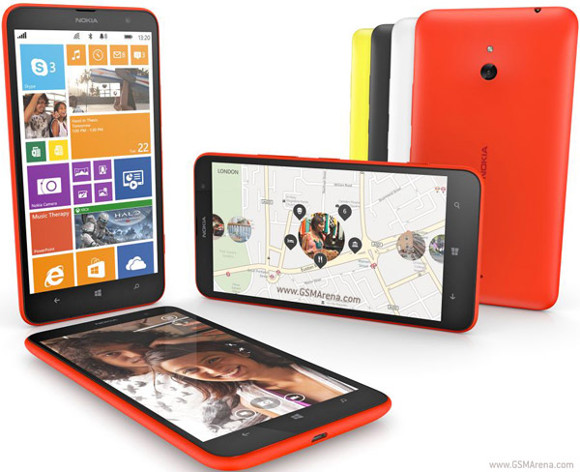 The Lumia 1320 is priced at $279.99, and there's obviously no need for you to sign a long-term contract to get it. What's more, if you buy one until July 10, you can receive $50 back in the form of a Visa rebate card.
The mid-range phablet can be paired with Cricket's plans that start at $40 per month for unlimited talk, text, and data (with the first 500MB going up to 4G LTE speeds).
If you're not sure whether the Lumia 1320 is right for you, you can take a look at our review to help make up your mind.
?
I traded my Galaxy 4 for the Lumia 1320, worse mistake ever!!! This phone is a piece of S$%#!!! I have only had it a few months and I have been in several cricket stores probably 30 times and I must say I've never been treated with such disregard and...
M
Actually WP 8.1 is the best os out there ....