The Nokia World event is shortly about to take place in Abu Dhabi where new Lumia smartphones, perhaps a tablet and some mobile accessories will be announced. But before we get to the official stuff, here is one more leak.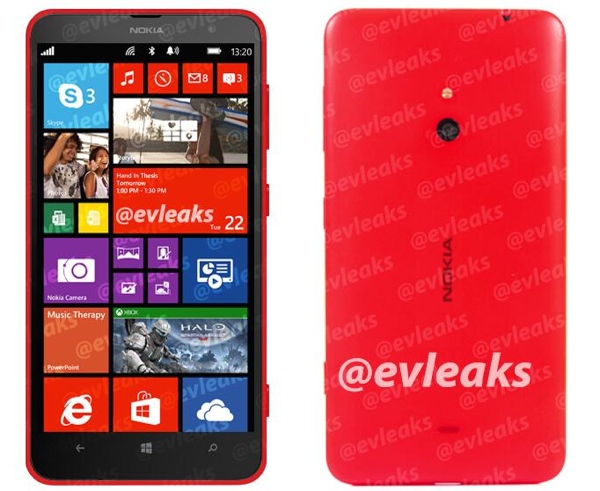 What you see above is the Lumia 1320. Supposedly a budget device, the device will be straddling the upper low-end and lower mid-range of the Lumia series.
The 1320 is rumored to have a 6-inch display with three columns of Live tiles on the Start screen, although the resolution likely won't be above 720p. There is also a 5 megapixel camera on the back and a VGA camera on the front. Other than that, not much else is known about this phone.
Then again, it won't be long now before we do.
a
It's not a phone for small peoples, and afterall it's a medium-range options phone. But, i can carry it in my pocket, but i usually prefer not to. It's not a pocketable phone, it's a phablet, - if you like reading - it's a option.
D
This model lame _ bottom 3 button no light ....hahahaha issue
j
It will be launch in 1st qtr. of 2014 costing nearly Rs. 21000/-