Nokia has been making some carrier specific versions of their Lumia smartphones in the past few months. We have already seen the Lumia 810 for T-Mobile and the Lumia 822 for Verizon, both of which are variants of the international Lumia 820.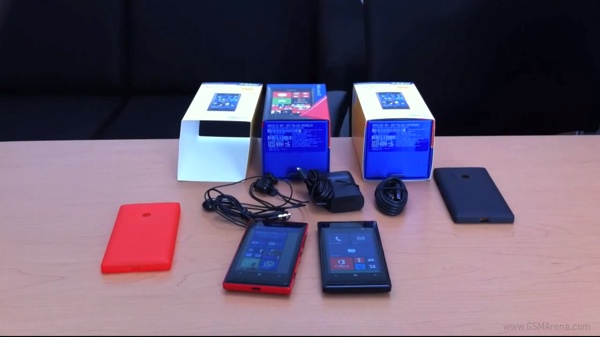 Nokia has now launched the Lumia 505 in Mexico, exclusively for the carrier Telcel. The device has a slightly modified design that appears to be similar to the older Lumia 800 but on the inside is seemingly based on the current Lumia 510, although the display is a 3.7-inch AMOLED compared to the 4.0-inch LCD on the 510. The 505 also runs on Windows Phone 7.8.
In the video below (don't bother adjusting volume, there is no sound), you get a good look at the 'new' phone, along with all the accessories that come within the package. The Lumia 505 is priced at 3,499 Mexican pesos, which is approximately $277.
D
Funny to read this on 2017!
D
Not exactly, this phone costs 1,999 mexican pesos, something like 150 dollars.
l
Have you ever seen the smartphone prices in Mexico??? Just for example, a 2 year old Samsung Galaxy Ace costs the same as this phone (I know the Ace has the upper hand in some specs but it's an obsolete device right now). Any device is overpriced her...
ADVERTISEMENTS