Just when you thought that the price of the Lumia 521 couldn't get any lower, MetroPCS comes in and offers the handset for $29.
It's worth mentioning that this is the price of the phone after a mail-in rebate. You'll have to shell out $49.00 initially (plus taxes), but you get $20 back with a mail-in rebate.
If you already use, or don't mind switching to MetroPCS as your carrier, then this is a pretty enticing smartphone deal.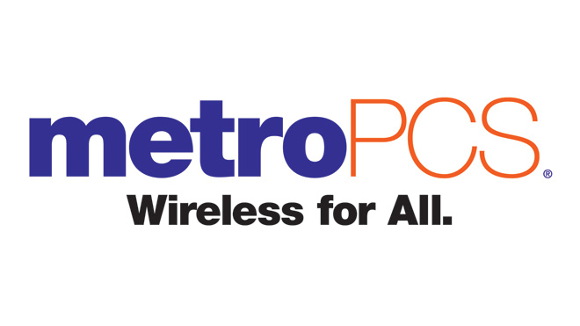 For your $29, you'll get 4.7GB of internal memory with the option of expanding it via a microSD card, a 5MP camera, a 4-inch screen, 4G internet speeds, Wi-Fi calling, and mobile hotspot support. Not to mention Windows Phone 8 and all of its features. The only downside is that the 521 only has 512MB of RAM, so it won't have access to all of the applications on the Windows Phone store. Also, MetroPCS isn't known for having the best coverage in the States, so there's that to consider as well.
Still, at $29 the value for money of the deal is hard to match. If you're a MetroPCS customer or are considering making the jump, let us know in the comments!
m
Can't upload photos can't upload video...all the apps are incomplete..other than that.its ok....lol...Not!!
D
No Rebate $89 with service @ 35orless