Nokia Lumia 635 is now available for Sprint Wireless in the United States. Sprint is the third major carrier in the country to offer the budget-friendly smartphone after AT&T and T-Mobile.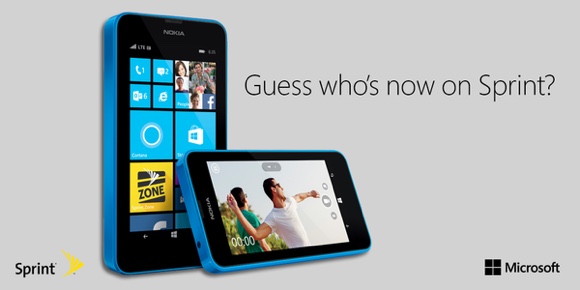 The device is available for $0 with a two-year contract or for $7 monthly for 24 months with Sprint Easy Pay. The off-contract price tag of the Nokia Lumia 635 is $168.
Considering that the Lumia 635 is already quite affordable with no commitment, we reckon that signing a contract to get it for free is not a great idea. Opting for the Easy Pay plan or paying for the device outright is the way to go.
You can find out more about the Nokia Lumia 635 in our full review.
N
Windows Phone is like Microsoft Kin - sth which should disappear from the market.
n
nope there is no front facing camera