Nokia will be pushing this update to various countries in four different increments, more specifically today, and again on April 4th, 11th and 18th. The reason for this being the various Windows Phone authentications the update has to go through, as well as the mandatory testing and approval procedures which each individual provider has to perform prior to releasing it over their network.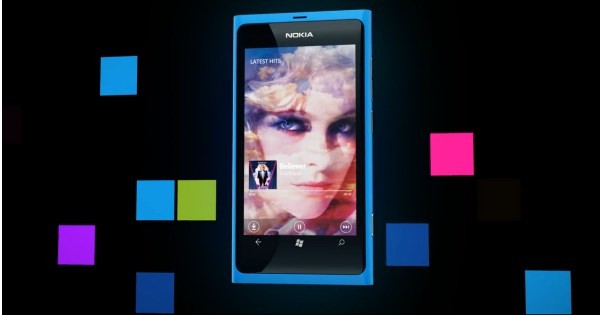 Besides the improved battery life, the new update (v. 1600.2487.8107.12070) brings enhancements to bass audio for better voice and music quality, as well as soft keys which now illuminate at all brightness levels.
You can see when exactly the update will hit your region using this site.
r
all are ok but i having problem on battery.
?
lumia800 all are ok battery has problem.
C
Keeps it value? Mate its a phone, not a house. What are you going to do, sell it?
ADVERTISEMENTS