We have some pretty awful news about T-Mobile and Verizon subscribers who have a Lumia 810 or 822. Apparently Nokia has completed the Lumia Black firmware update for the Lumia 810 and Lumia 822, but the carriers won't push it to the users.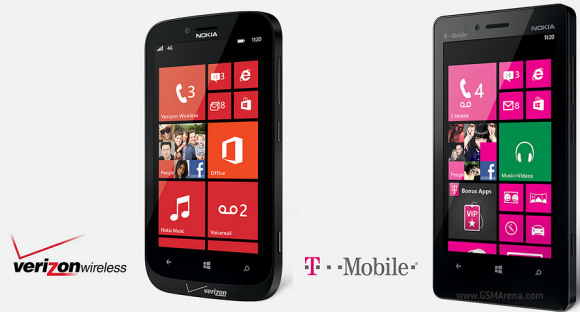 This info comes from a chat with Nokia's Customer support, so it's not like is fully official just yet. According to the user's chat with the Nokia representative, the update is not happening and Verizon is only listing it as Coming Soon, just to avoid angry users' rant.
There is no official reason for not releasing an update that has been finished. Perhaps it's something that doesn't fit within the carrier's approval process. But whatever the reasons, the question "what happens next" will be here all the way to April, when the Windows Phone 8.1 is expected to go official.
Will the Lumia 810 and 822 be left stuck on Amber forever? Will they merly skip GDR3 + Lumia Black update and move straight to WP8.1? We are yet to find out.
Note that the international Lumia 820 is getting the Lumia Black update as planned.
The user also points out Nokia is throwing a free Purity Pro headset for those having Bluetooth issues with the Lumia 810 or 822. So, you might want to check with Nokia's customer support if you have the same problems and see if you qualify for a free headset.
m
lumia 810 owners weren't so lucky. No black update and no 8.1 either. Avoid carrier controlled phones, if possible
g
Still no update for t-mobile 810. I am really PO'd. Had my phone for 6 months and T-mobile is blocking this manufacturer update that's ready to go... WHY???
B
This was a blatant and worthless rumor. Less than a week later the update is rolling out :/