When Nokia announced the new Lumia 900 at CES they only said it will be released in the next few months without giving a proper date. WMPoweruser has now learned that the phone will in fact be launched some time in March.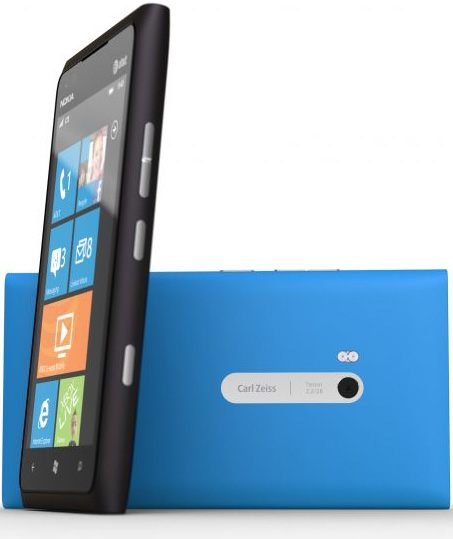 If that's too vague for you, then Windows bloggers Paul Thurrott has gone one step ahead and pinned March 18 has the actual date of launch. Considering Thurrott's track record with Microsoft-related news, we would take this news with far fewer grains of salt than we usually do.
So there you have it then. March 18 seems to be the day you would be able to get your hands on the Lumia 900 in the North America. If you think that's too long from now then Nokia has some new videos of the phone to keep you entertained till then.
V
its perfect phone but nokia make a duel core cpu and 1gb ram then cempare with gh iphone 4s....?
K
I don't know exactly when will they launched this handset, and I am eagerly waiting for the Nokia with Android.
K
I like the phone vey much I can't wait for that.
ADVERTISEMENTS