The Nokia Lumia 900 has so far been available only across the Atlantic on the AT&T's GSM network. The available color options there are only black and cyan with the cyan version being noticeably more popular.
Recently, we even saw some hints of white units hitting the stores, but so far magenta was only a thing of rumors. Well, no longer as it's officially listed on Nokia's own Facebook page.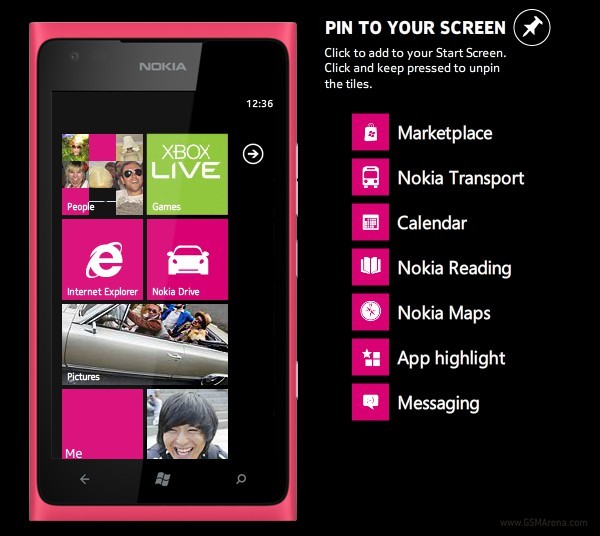 The official Nokia websites in Europe and the US still have no mention of the new color, but we guess, that will change once availability hits.
Now magenta is technically the company color of AT&T's competitor but the ladies will hardly mind the fact as long as they get the shiny new smartphone in a color matching their purse.
Via
?
Of course you wouldn't remember, you ran away with your tail between your legs after I gave irrefutable facts and explained into detail about my reply because it was too much information for your simple mind to fathom. Your only response was quoting ...
W
Destroyed? Haha. Well I guess delusional will be delusional. I barely remember what we were talking about, but I guess for you that was the highlight of your day. The main thing i remember is that you are so emotionally invested in an os that it a...
?
Yes, I am that anonymous that destroyed you in that debate. After your weak attempt at any rebuttal by simply copying and pasting you left to never reply. My problem is not with the anonymous user who said that, because quite frankly he is ignorant a...
ADVERTISEMENTS