The recently unveiled Nokia Lumia 920 and Lumia 820 are shaping up to be two of the hottest smartphones of the season, but until now we didn't know much on their availability and pricing. Now, that questions finally got its their answers.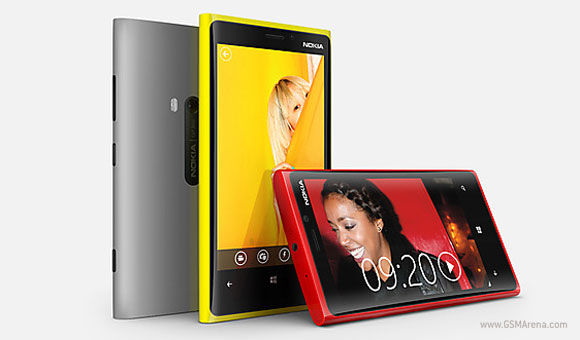 In Germany, the Lumia 920 will retail for €649 ($836), while the Lumia 820 will go for €499 ($645). However, if you are living in Italy, you can grab the Lumia 920 for €50 less at €599 ($771). The pricing there for the Lumia 820 remains unchanged.
The smartphones are also up for pre-order in Russia, where eager customers will have to chunk in 24,990 rubles ($801) for the Lumia 920 and 19,990 rubles ($640) for the Lumia 820.
Expect both Lumia devices to start shipping some time in November. In Italy, information is a bit more specific and indicates a November 12 launch from carrier TeliaSonera.
m
THE best phone I've seen ,so far . The ONLY downside is the price .
?
From extremetech.com: "In short, then, Asus chose the S4 because it's superior to Tegra 3 in almost every way. Tegra 3 will still have the edge on graphics performance, thanks to its juicy GPU — but then again, just this morning Qualcomm annou...
ADVERTISEMENTS