If it was not bad enough that Nokia faked the video stabilization portion of the Lumia 920 video (and later had to apologize for it), it seems they faked the part where they show still images as well.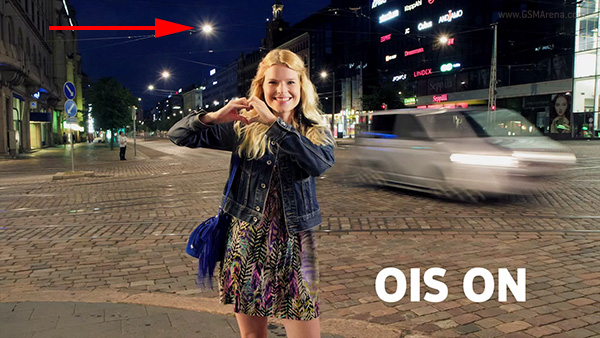 If you get past the initial portion of video that focuses on video stabilization, you'll eventually get to some low light images shot on a street. It's here blogger Youssef Sarhan, resident of Helsinki, noticed that the lighting was off and nowhere on those streets would you actually find such strong lighting such as the one seen in the video.
The second thing he noticed was the diffraction pattern of the street lamps in the background. Sarhan mentions that in order to achieve such high number of spikes for the lamps, the lens aperture has to be really low, around f/22, which is not possible for the wide f/2.0 lens on the Lumia 920.
In other words, Nokia used a professional camera once again to shoot these images and tried to pass them off as Lumia 920 samples.
Update 1: The following low-light image has been explicitly marked as "Shot by Nokia Lumia 920" and you can clearly see there is no sign of the star pattern in the street lights, just as expected.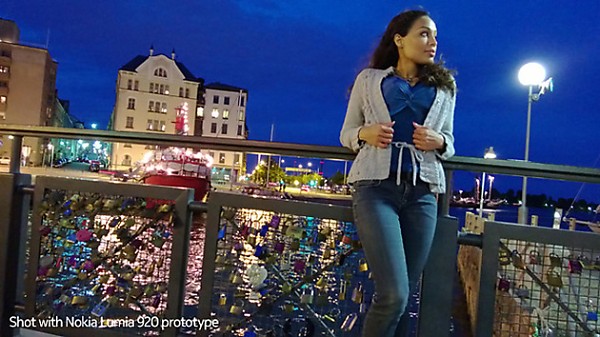 Update 2: And if you had any doubts, a photo from the Nokia photoshoot surfaced. It clearly shows the model and if you look carefully on the left, you will see the lens of a DSLR sticking out. Not to mention the extensive lighting setup.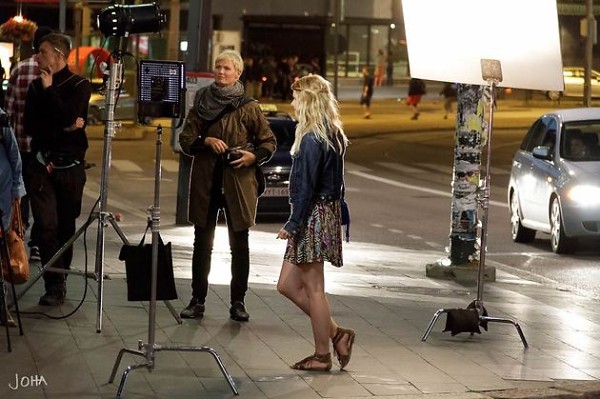 Photo: Copyright johaee@gmail.com
Seems like a serious marketing flop. Anyway, to check out real photos captured by the Nokia Lumia 920, head this way.
P
Mate, your comment does not really serve any purpose. No Sarcasm please. Share something useful if you have any.
c
It is a BIG flop in front of Samsung Note
B
LOL... So it seems some people are shocked that pics in a commercial were not from the actual prototype? ...So this mean some people actually think commercials don't enhance products! ........hahahahahahahahahaha!!!!! It's like they're 5 year olds! S...
ADVERTISEMENTS