Nokia is planning to announce the Lumia 929 for Verizon later this month. Expected to go on sale in November, this handset is similar to the Lumia 1520 for AT&T that was leaked earlier but with a few key differences.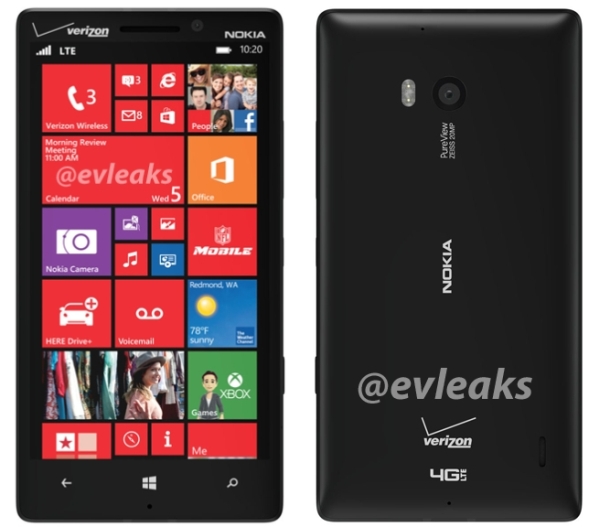 Like the Lumia 1520, the Lumia 929 is said to have a 1080p resolution display and a 20 megapixel PureView camera with oversampling functionality. The difference here is that while the 1520 is said to have a massive 6-inch display, the 929 will have a comparatively smaller 5-inch display.
The device will be sold in black and white and possibly in a red color as well. The off-contract price is said to be $500, much less than the $599 price for the Lumia 1520.
J
Nokia is one of the manufactures there are many, the question is: who is the bet samartphone? Hardware wise it is the most advanced but once hardware are allwais evolving it is important to see how far this hardware will be able to run the software...
R
latest leak released- going to hit in 2014 as thanksgiving 5 inch 1080p 441 ppi Snapdragon 800 32/64 gb variant No sd card
?
So this phone is comming with the SnapDragon 800 (adreno 330) ? If this is true, i will switch from iphone to NOKIA! NOKIA has a great quality :)